Additional Services
From Air Conditioning, Repairs and Installations, to Spare Parts
When BreatheSafe first began operating as TRACS Qld in 2005, our specialisation was in air conditioning.  While we no longer install the same vast amount of air conditioners, our wealth of experience has formed a foundation for BreatheSafe Air Quality.
Full Installations
BreatheSafe is capable to custom design and install machinery air conditioning systems in new and used equipment. 
Custom design solutions intergrating cabin pressuriser and environmental filters.

Quick response from design to manufacture.

Local manufacturing to heavy duty specifications.

Upgrades to increase performance and extend HVAC component life cycles.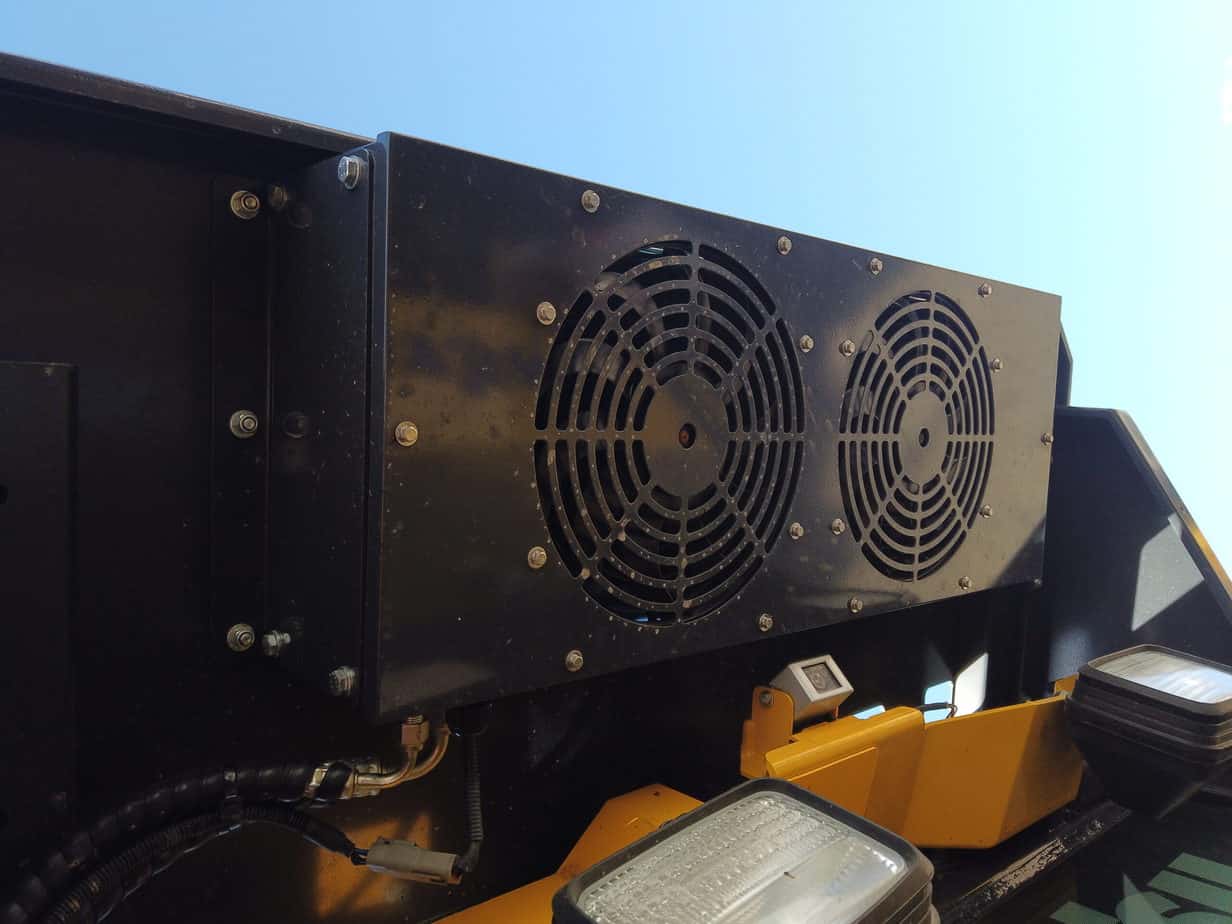 Integrated Systems
BreatheSafe is proud to supply and install integrated air conditioning systems: 
Heavy duty condenser 

High efficiency evaporator 

Upgrade alternator

Cabin sealing
Options:
 

Brushless motor

HEPA filtration
Accessories:
OEM Airconditioning Upgrades
BreatheSafe's OEM system upgrade & options to customise:
Optimise vehicle cabin.

Custom design cabin controls.

Integrated systems.

Full service support.

Full system manuals accessible online
BreatheSafe employs the best trained and qualified installers in the industry. 
Each install is treated with care and efficiency to ensure the product works at it's total optimisation to deliver a superior system for clean air.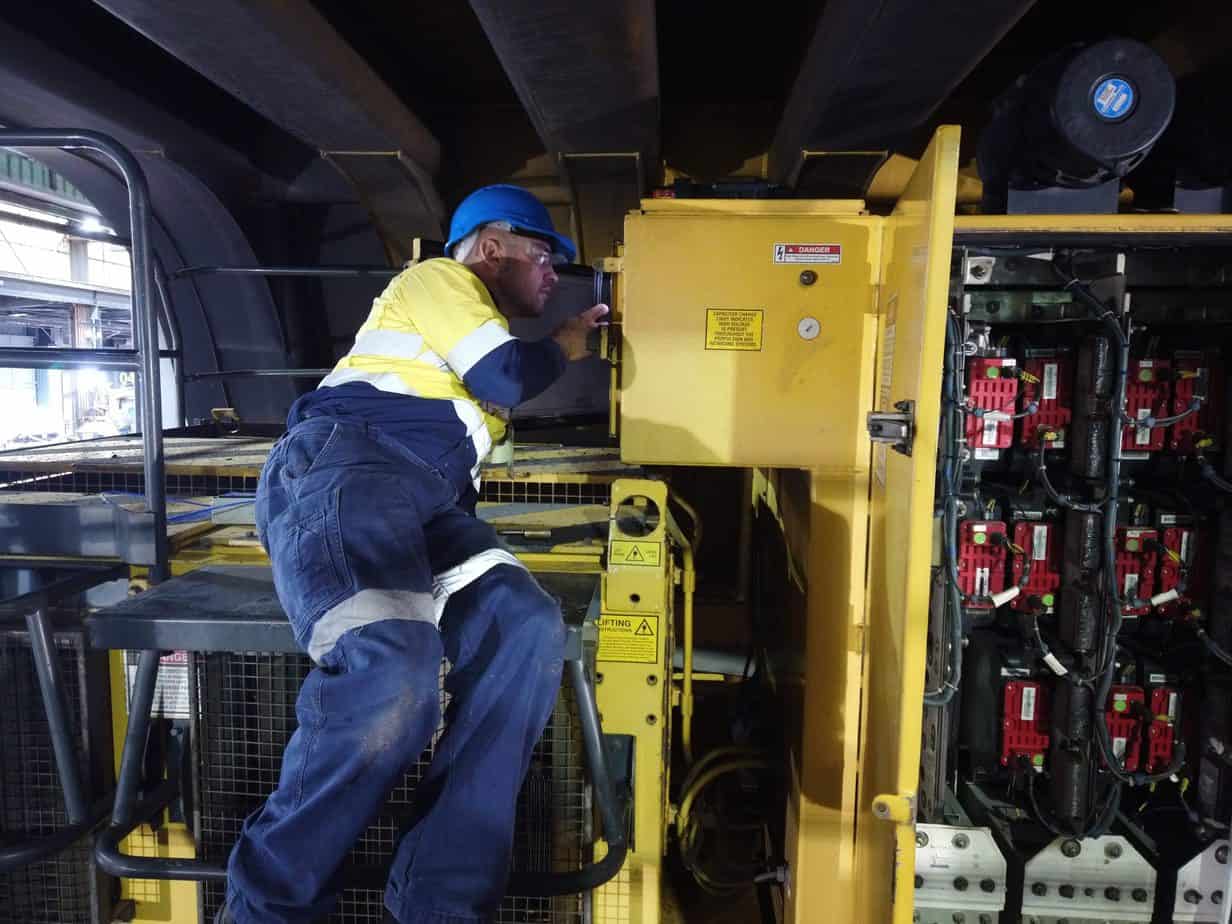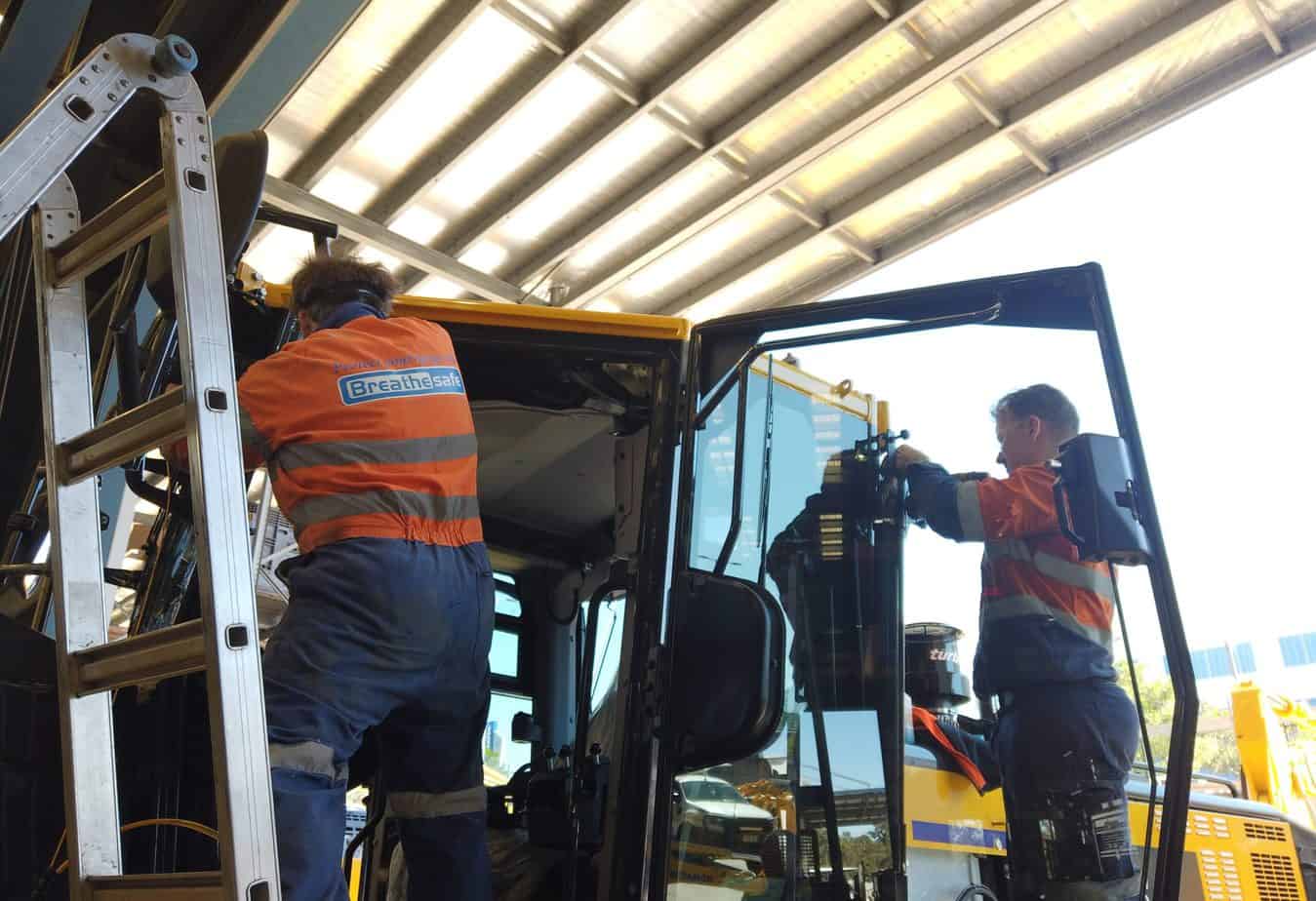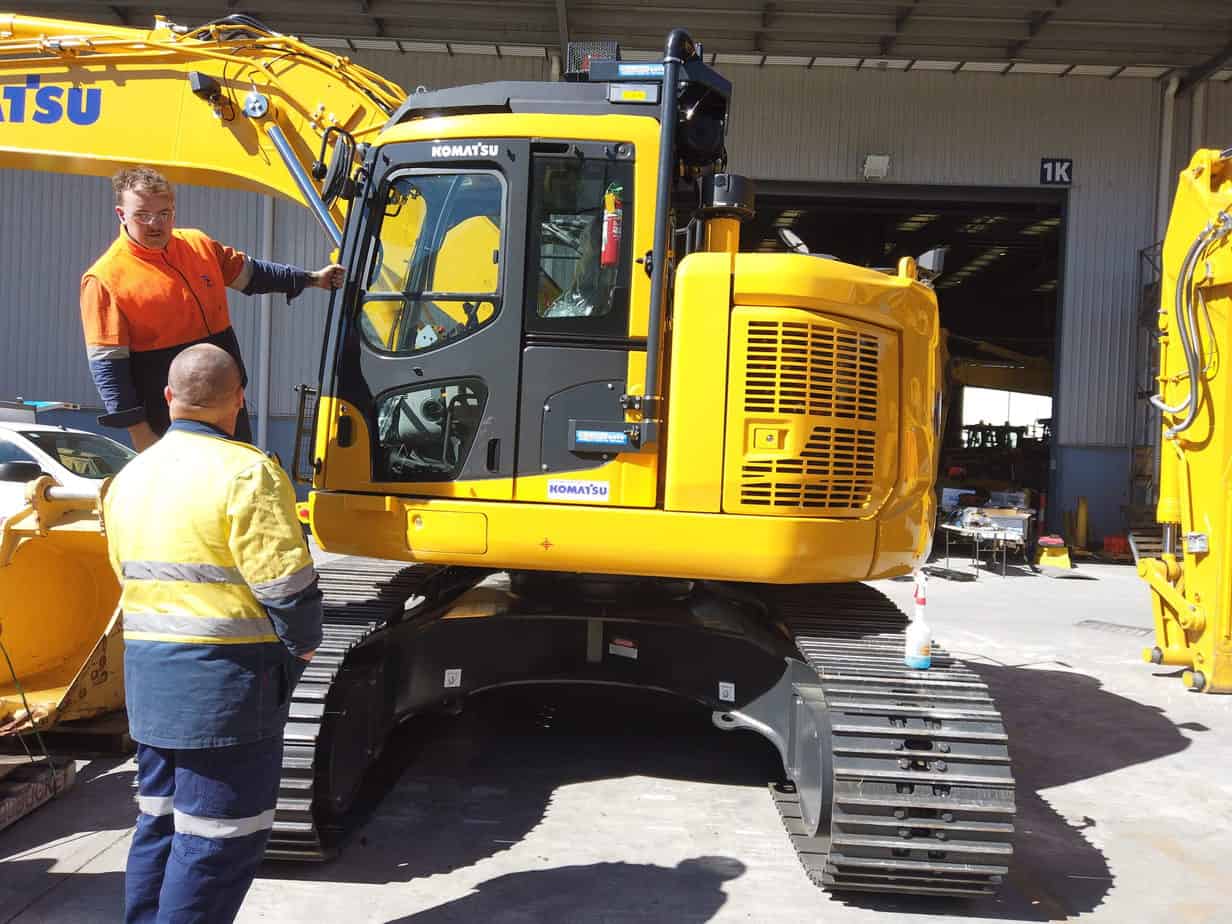 Cabin Pressuriser
Electric Motor
Brushless Electric Motor
Display controller
Fastening
Filters
Pre-Cleaner
Fan Wheels
Monitor and Data
Displays
Switches 
Alarms
Sensors
Housings
Airconditioning Parts
Compressor
Filter Drier
Switches 
Thermostats
Expasion Valves
Heat Exchangers
Controllers
Common Parts
Clutch Coil
Pressure Switch
Fastening 
Wiring Looms
Circuit Breakers
Something new is always on the horizon at BreatheSafe
We are dedicated to innovation in technology to
protect workers and machinery. 
Our systems can be customised for any machine and any environment