BreatheSafe High Voltage Electrical Enclosure System
Designed for compartments without operators to keep dust out.
Custom Design Solutions
BreatheSafe provides the total solution for your air quality requirements. 
We design pressurised air filtration systems that provide machine operators optimal protection. Our intelligent controller acts as a means of control and alerts the operator when caution is required. Our products are proven to reduce maintenance costs through efficient design and are reliable and effective, even in Australia's harshest conditions.
High voltage cabinet on Komatsu 830E Haul Truck after 3715 hours of service without additional cleaning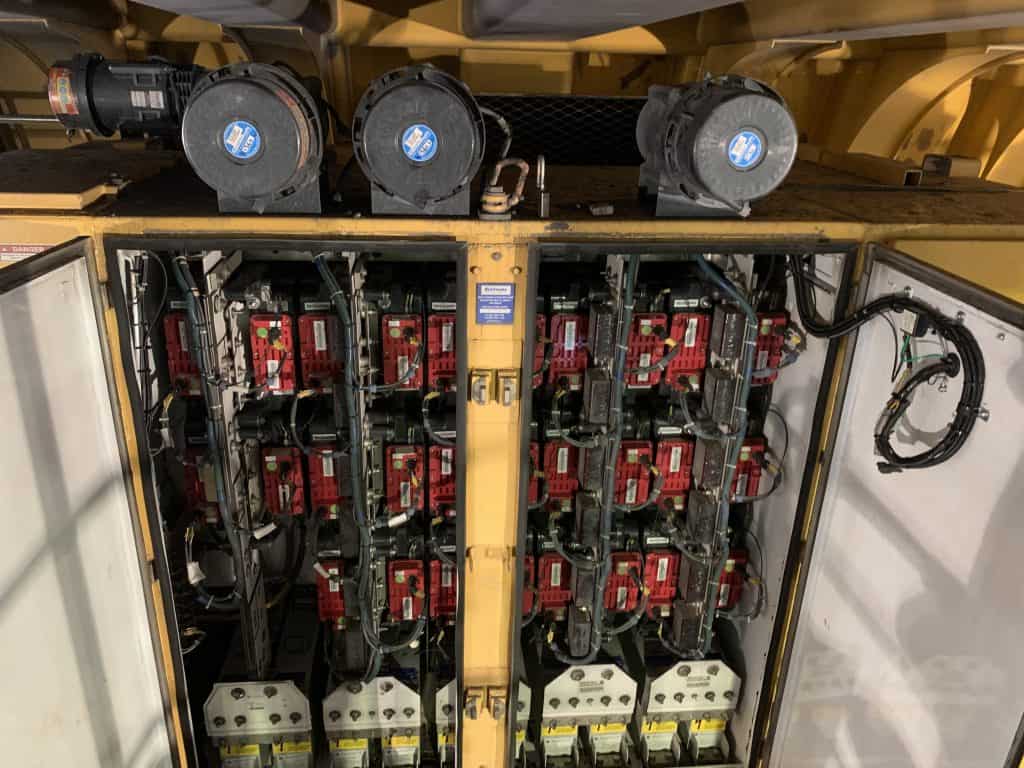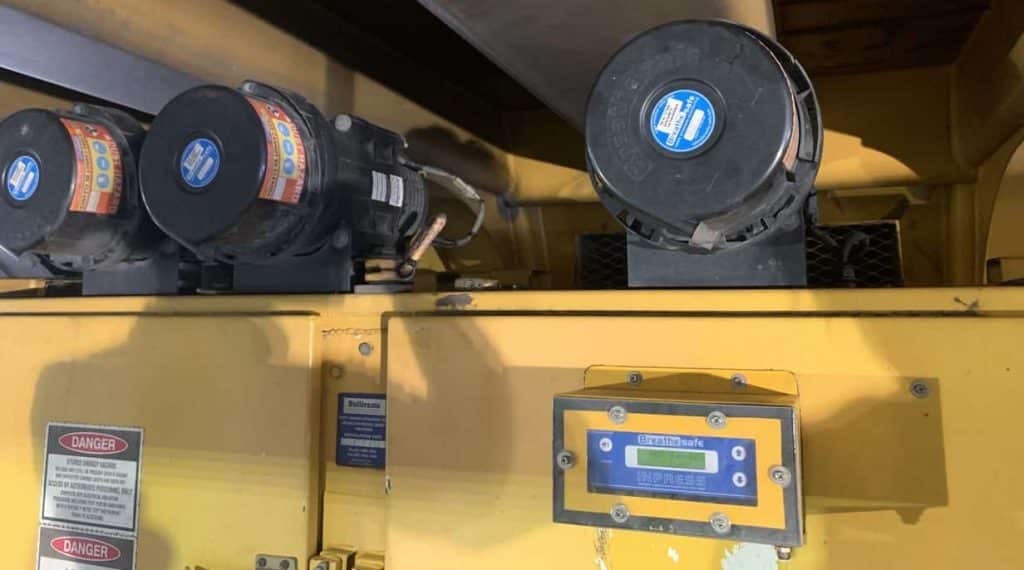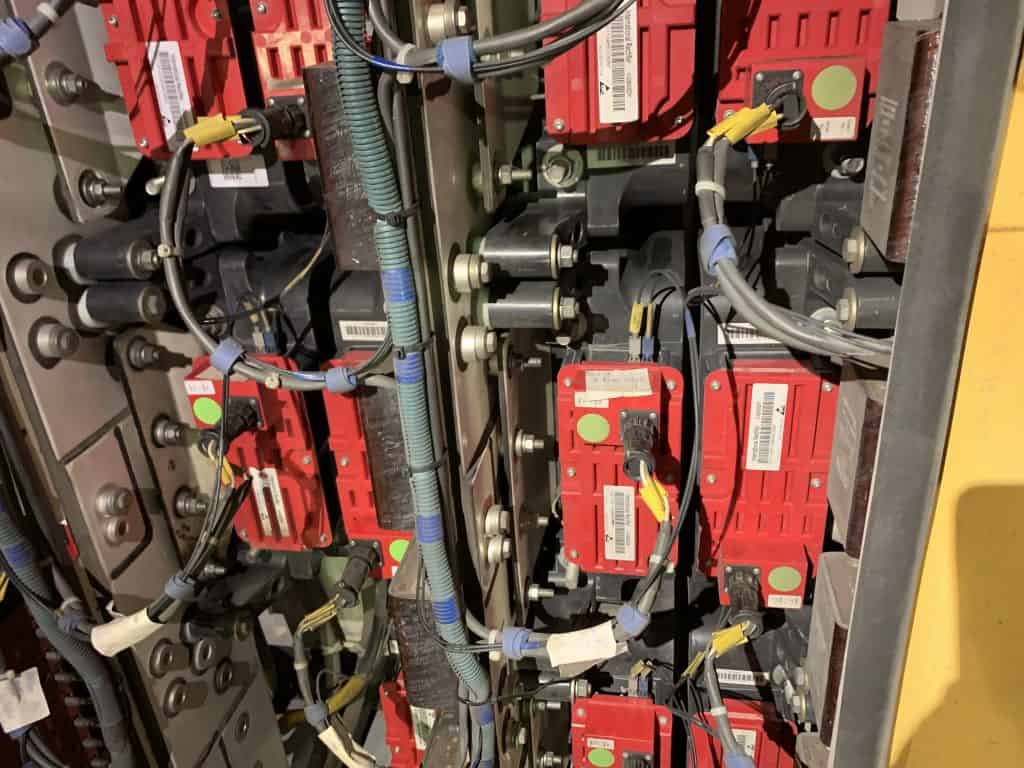 High Pressure Filtration System
Capable of resting at 400 Pa, using variable speed brushless motors to increase blower speed when necessary.
Filters last 3000-4000 hours
per unit on a High Voltage Electrical Enclosure system.
Keep temperatures down
Removing dust from electronics keeps them from overheating.
A temperature sensor can be integrated into the monitor controller as an optional extra, as seen with the 793F autonomous cabinet trial. The 793F trial was designed to maintain 35 Pa of positive pressure with the added function of temperature control. If the temperature in the compartment goes above 50 degrees centigrade, the TL unit will kick into high speed to cool the compartment components.
No extra cleaning for maintenance
No more hazardous dust will enter the cabinet, meaning the service crew on the machine can work in the cabinet without cleaning it down first.
No dust in the electronics
Existing enclosures are already very good at keeping water and dust out. The problem, however, is keeping humidity/water vapour and dust out of the air that is allowed into these enclosures typically to cool them down. Our units ensure that you can safely circulate fresh air through electrical enclosures without any dust or vapour inside.
Read more about the dangers of dust in electronics
Increased visibility for fault finding
With less dust in the electronics, it will be easier to spot and find any faults or issues.
Reduce maintenance costs with the HP system!
Reduce cleaning time and stand down time
Reduce maintenance wage cost
Protect workers from hazardous dusts
Our systems can be customised for any machine and any environment