Intelligent Air Filtration
Protect workers and machinery in hazardous environments with BreatheSafe's High Pressure HEPA Filtration systems.
Prevent harmful airborne dust particles such as silica, silicate and asbestos from entering workers' lungs by using our high-quality HEPA filtration and high-pressure pressuriser systems.
No level of exposure to harmful dust is acceptable. Zero exposure means zero harm.
How can we help?
Meeting and

exceeding

ISO23875
with optional CO2 sensor available with our INPRESS TS controller.
High Pressure HEPA Filtration Systems 
Complete custom installation kits that efficiently filter dust and particles from the air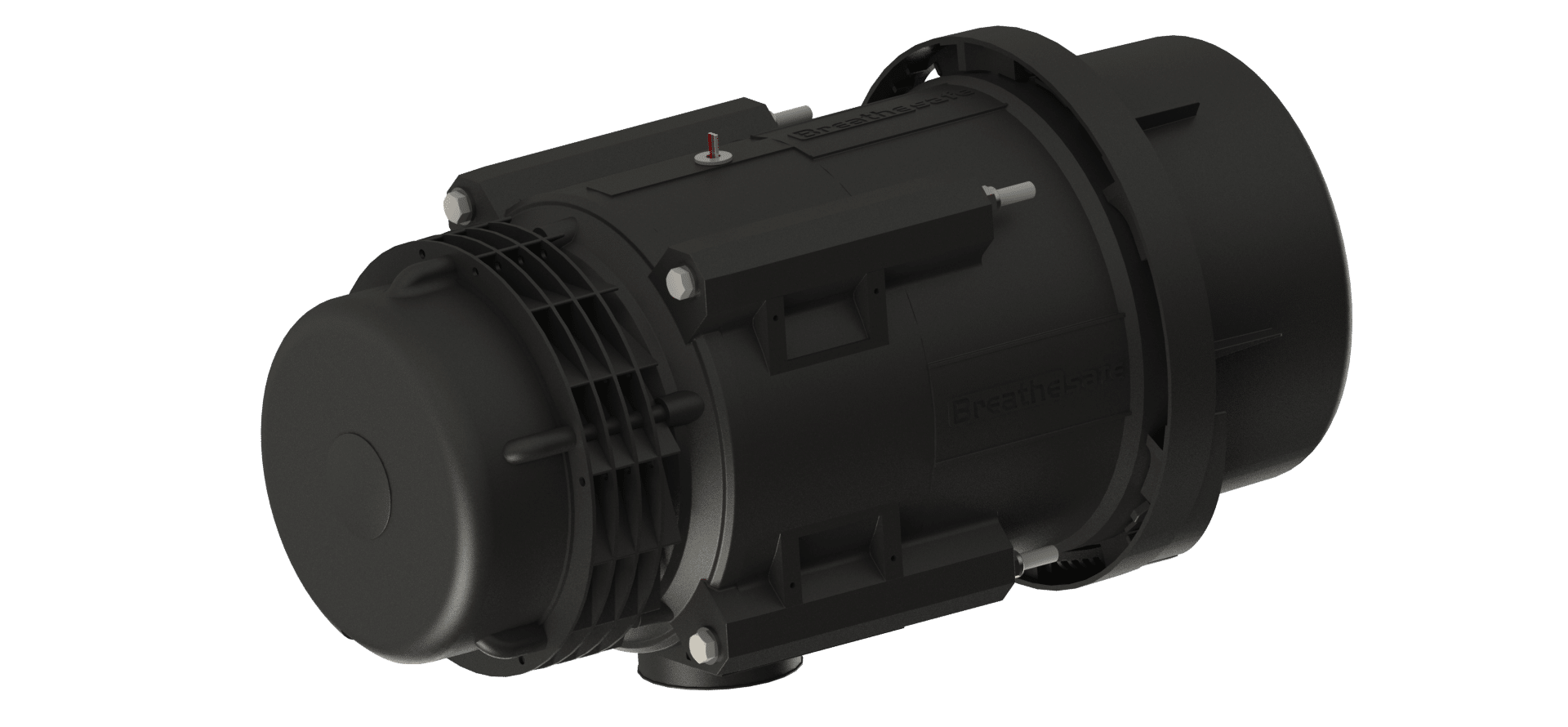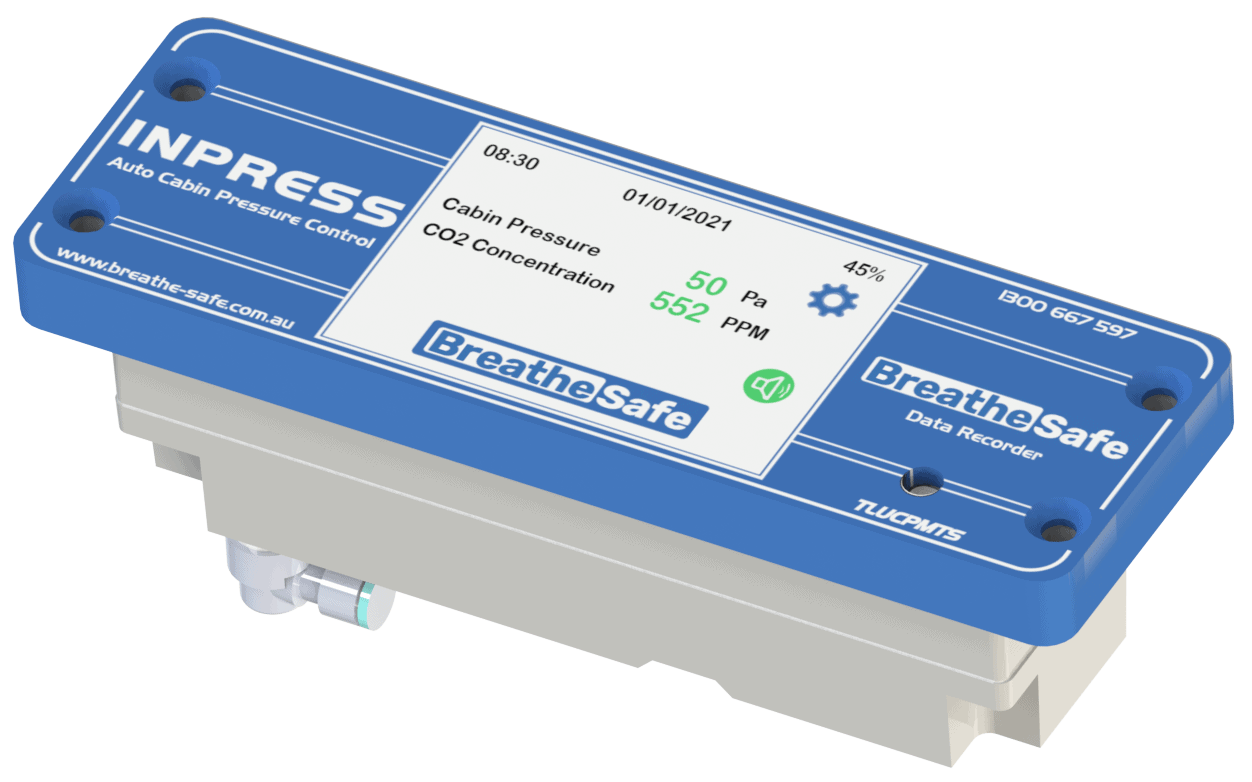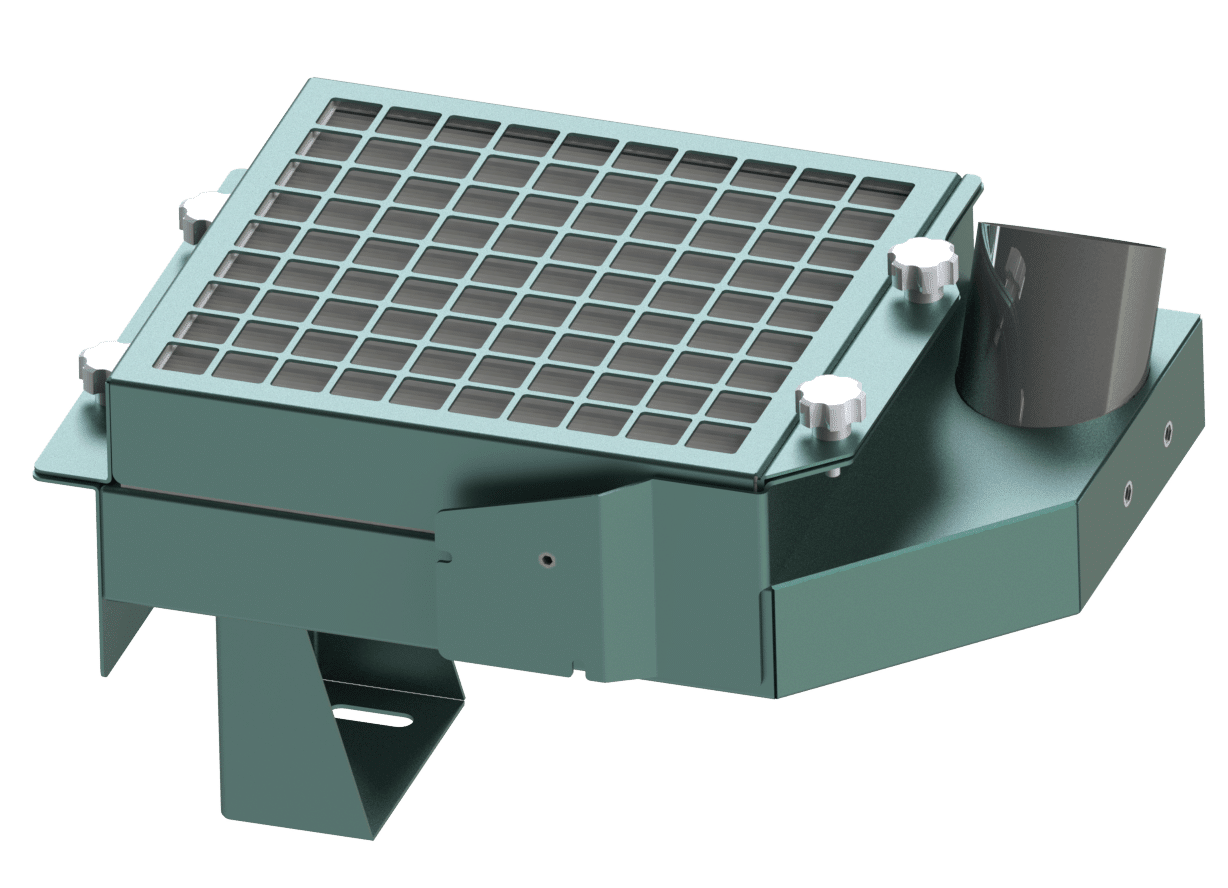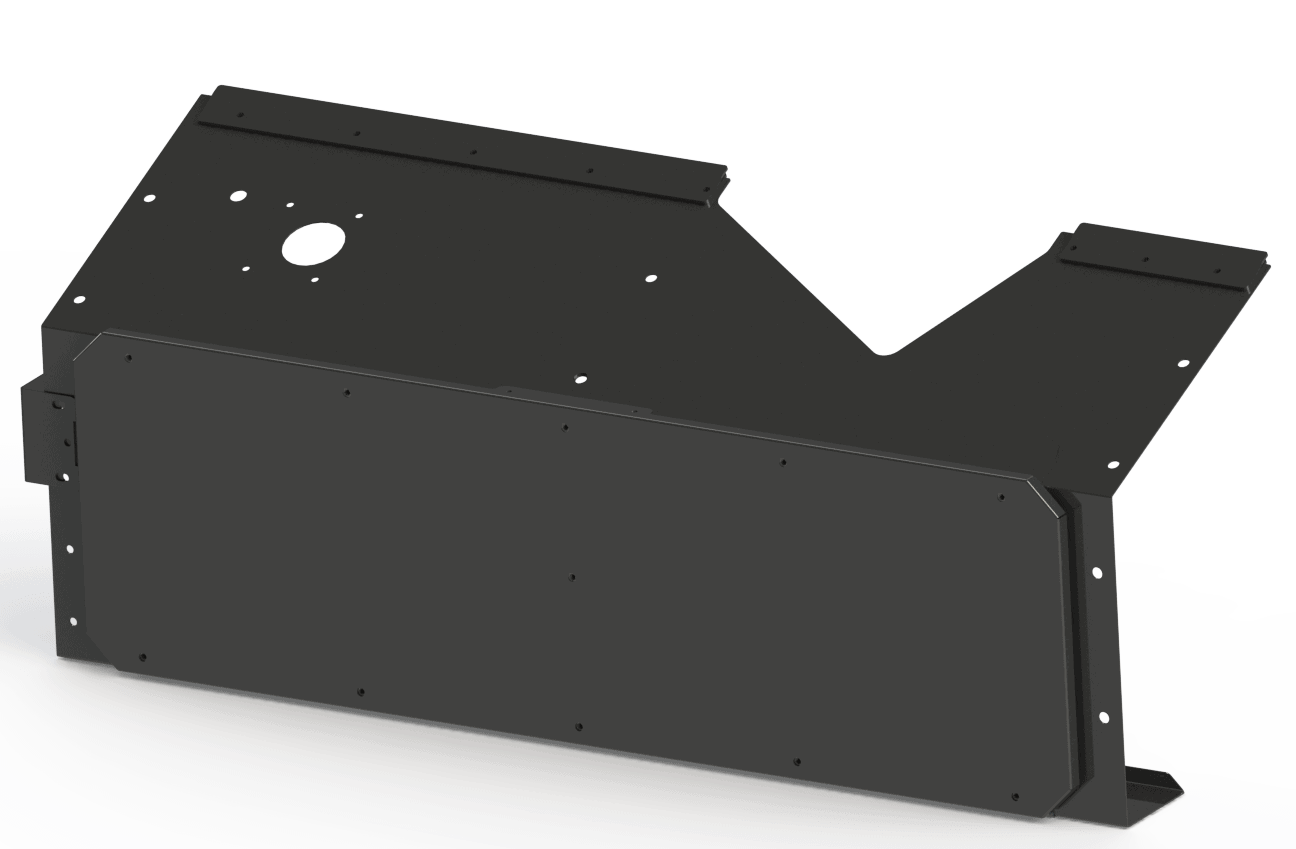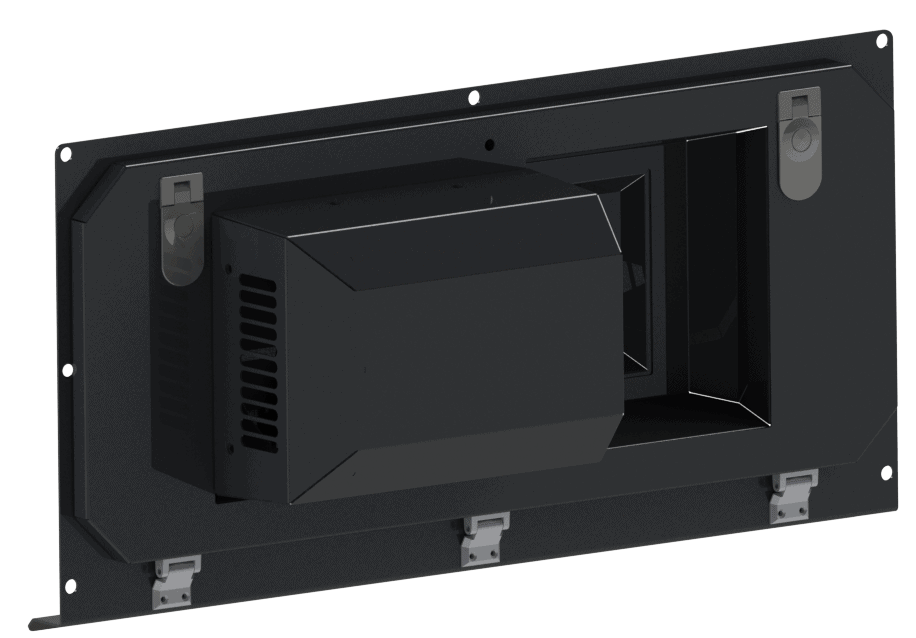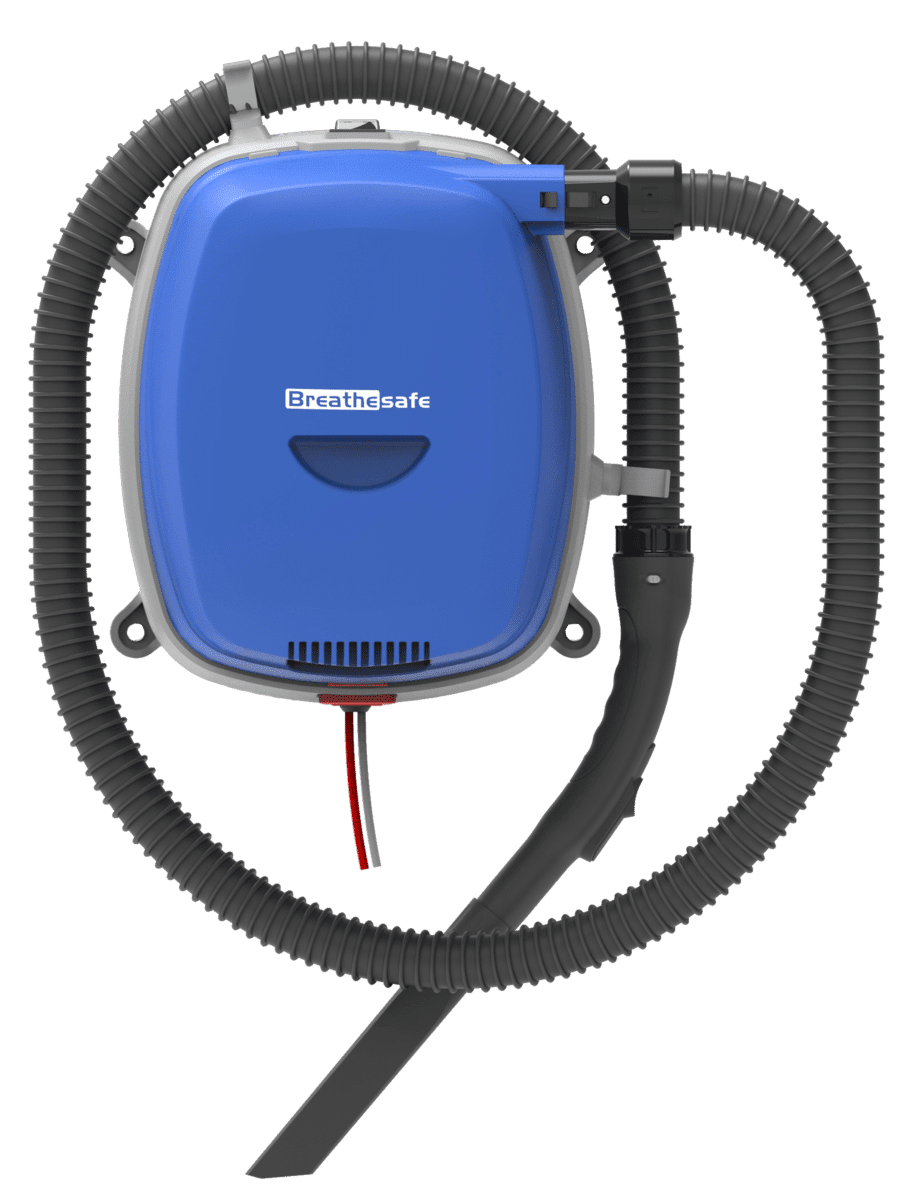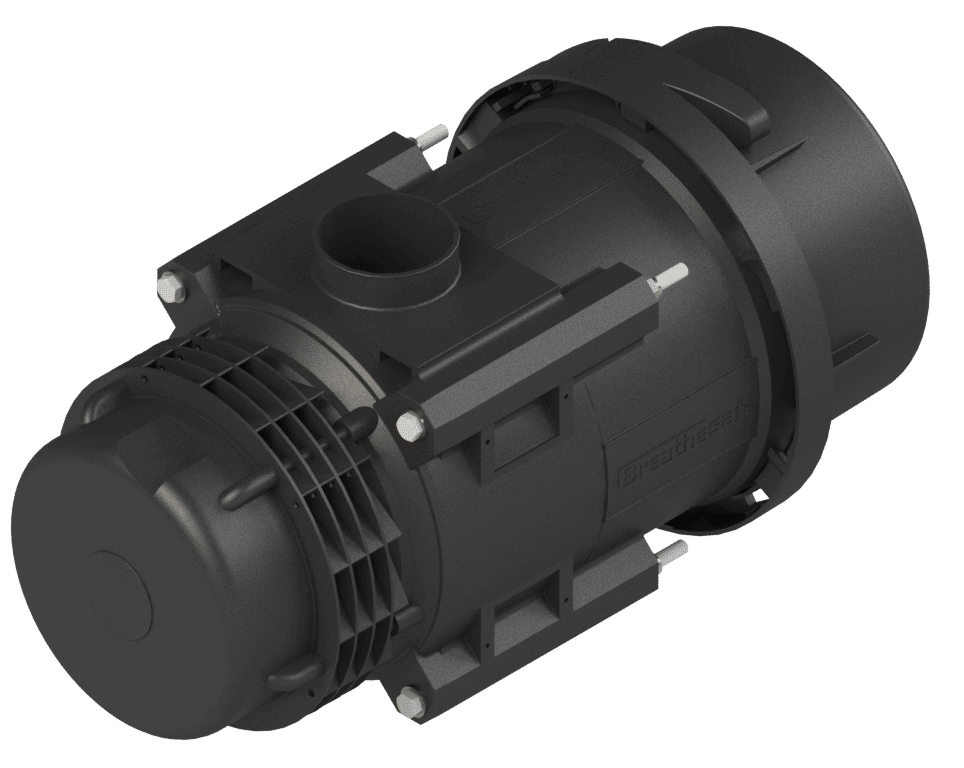 TL High Pressure Pressurisation Unit
Patented Enginaire Precleaner.
High-pressure turbine blade.
High efficacy brushless blower.
Ruggedized HEPA H14 filter.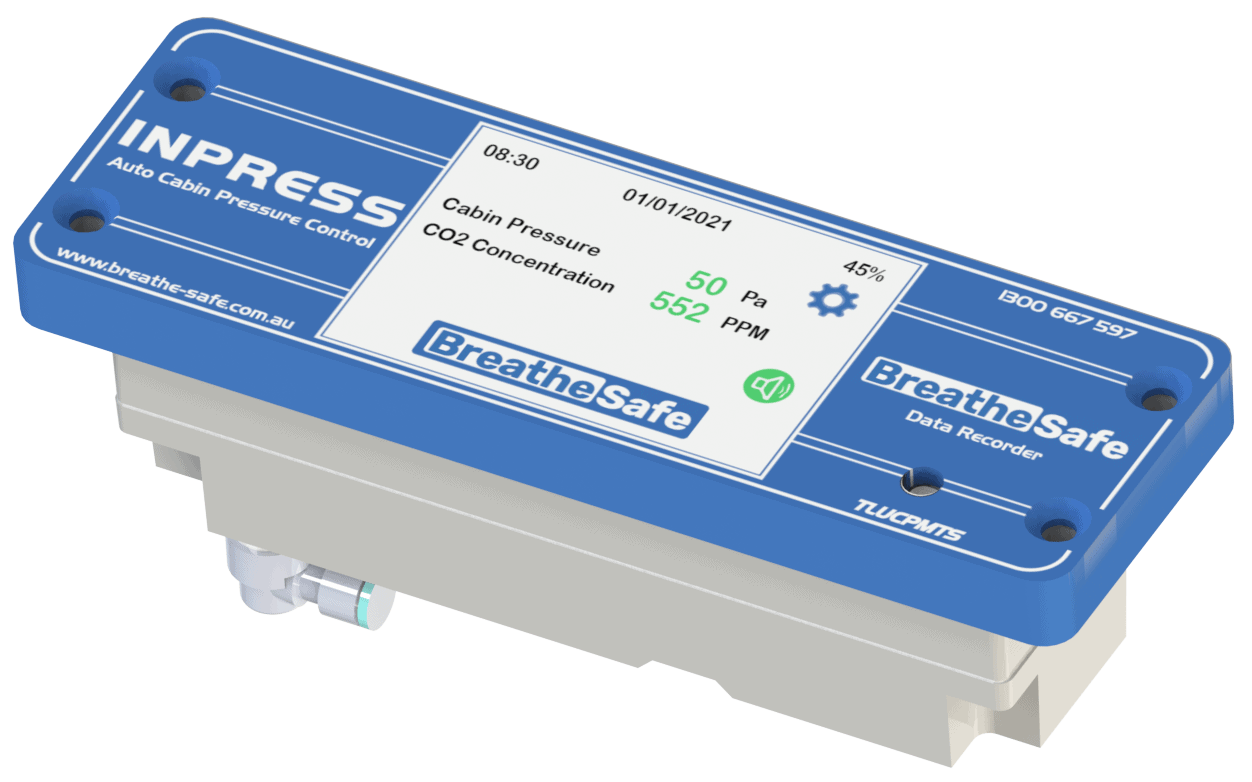 INPRESS Controller
Automated cabin pressure control with data logger.
Automatically maintains the preset cabin pressure by adjusting blower speed.
Optional CO2 sensor for ISO23875 compliance.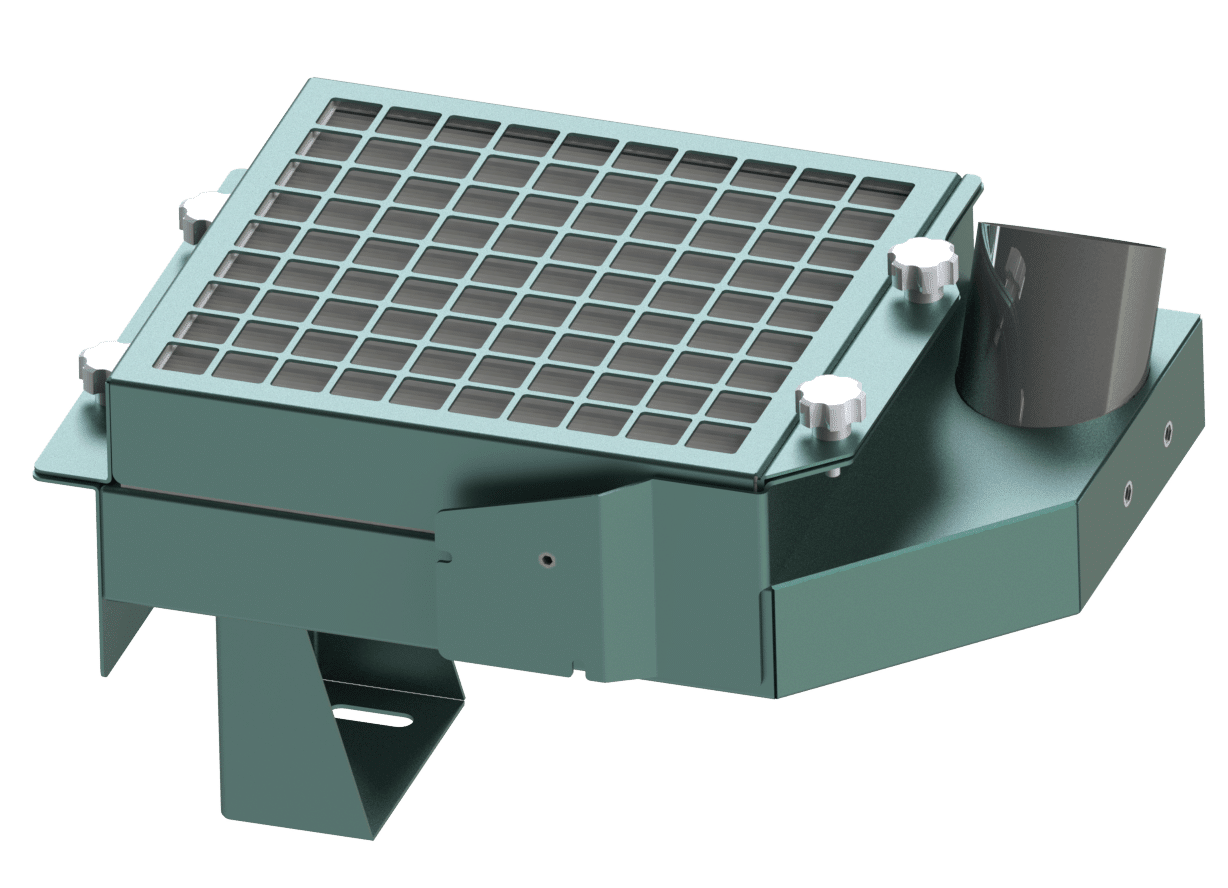 HEPA Return Air Filter
Machine specific customised HEPA return air filter.
Replaces OEM low-efficiency return air filter.
Improve the system protection factor by 10x.
Removes airborne dust entered through open windows.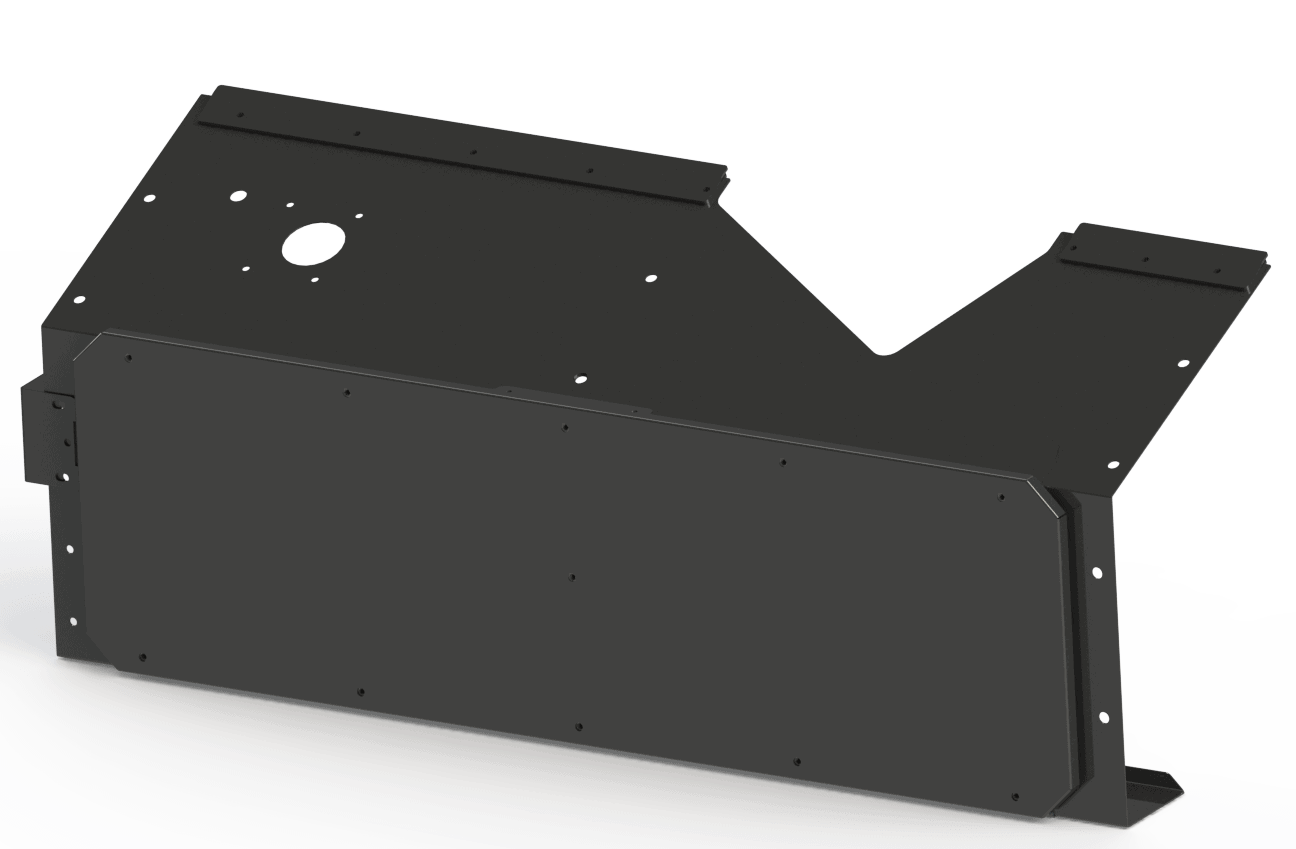 Cabin Sealing Kit
Increase HEPA filter service life AND optimise pressurisation efficiency by sealing cabin from leaks.
300 Pa when the system is on full speed – 30 Pa when in service.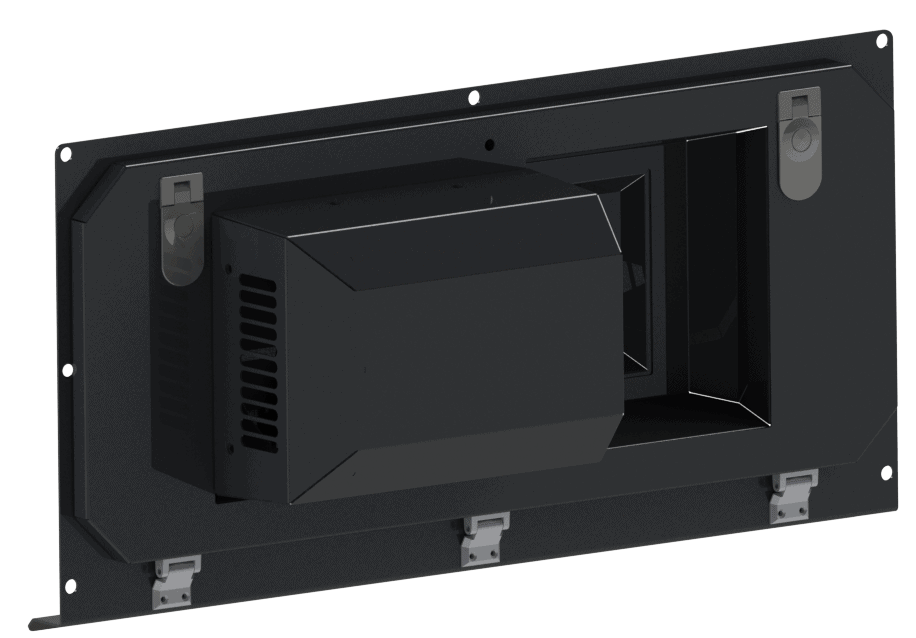 Custom Mounting
No drilling or cutting into the machine to maintain integrity.
Mounting onto pre-existing lift points of the machine.
Or finding custom solutions to any mounting problem.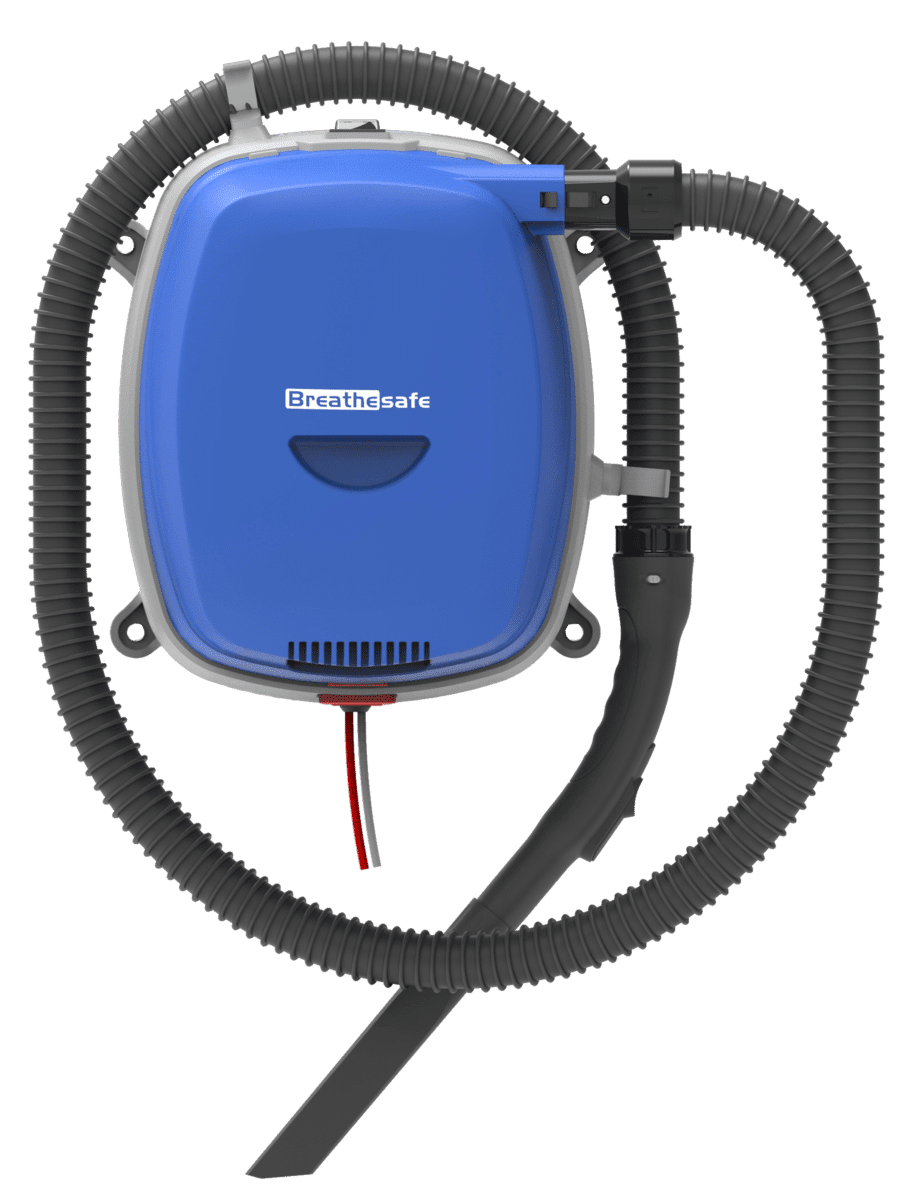 OPTIONAL
VacSafe Vacuum
Hepa H13 media filter.
Increases the life of recirculation filters.
Removes dust brought in from operators clothing.
Why BreatheSafe
Our mission for zero harm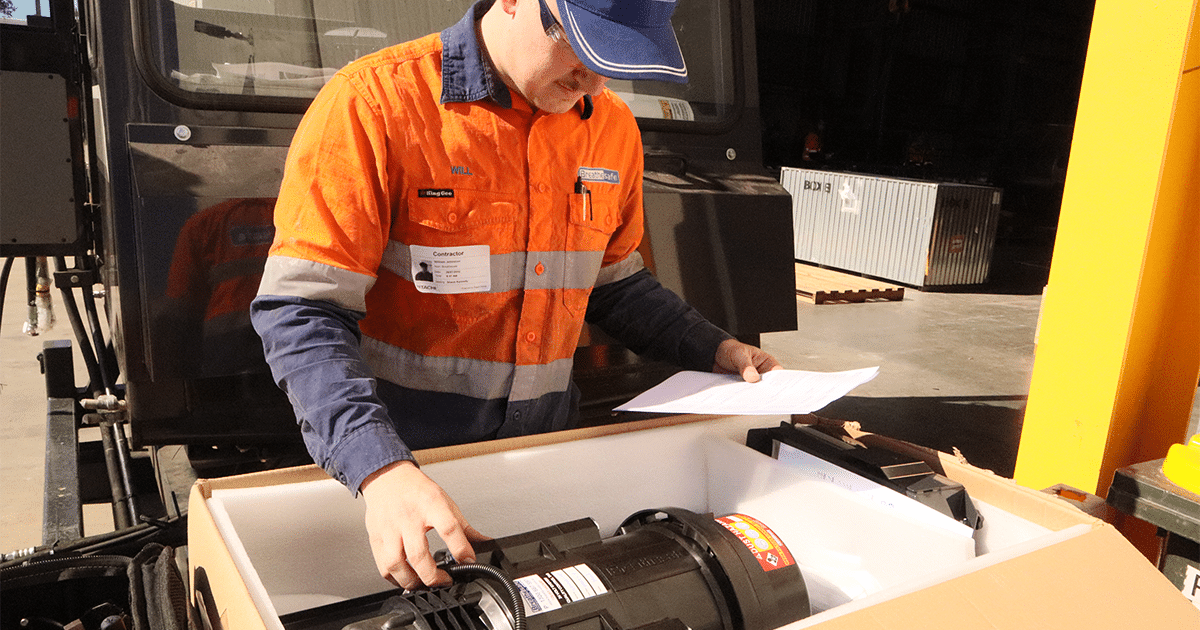 Best Value Guaranteed
Each kit comes with all necessary components included to ensure the best return on your investment by reducing maintenance costs, machine stand-down time and creating a safe and comfortable workplace.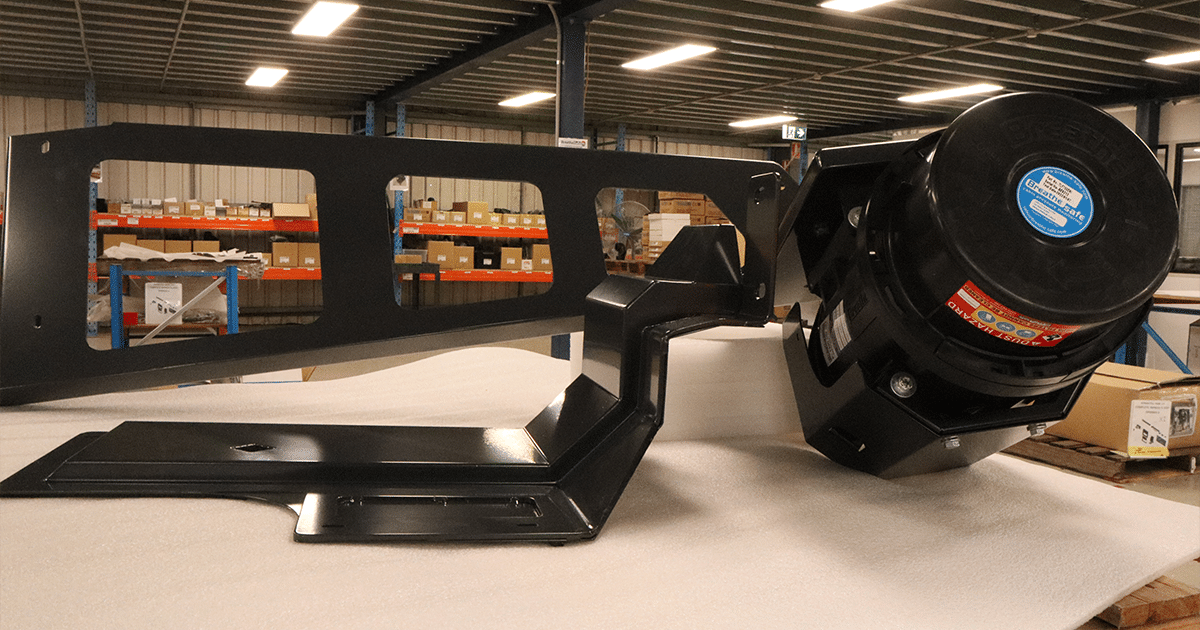 Customised Solutions
With individually designed kits for over 400 OEM machines, our customisation means it lasts longer, works more efficiently and increases the machine's lifespan.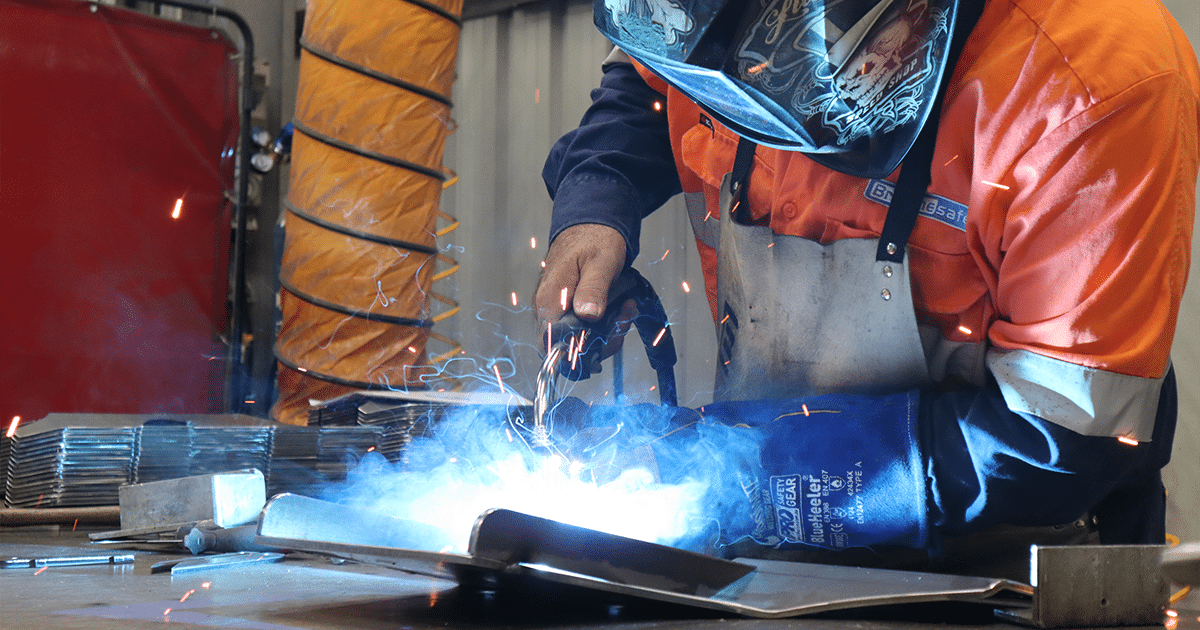 Quality Assurance
Each BreatheSafe system is designed, manufactured and constructed in house by our specially trained and skilled team. We can ensure from start to finish that everything we produce is quality and will keep our customers safe.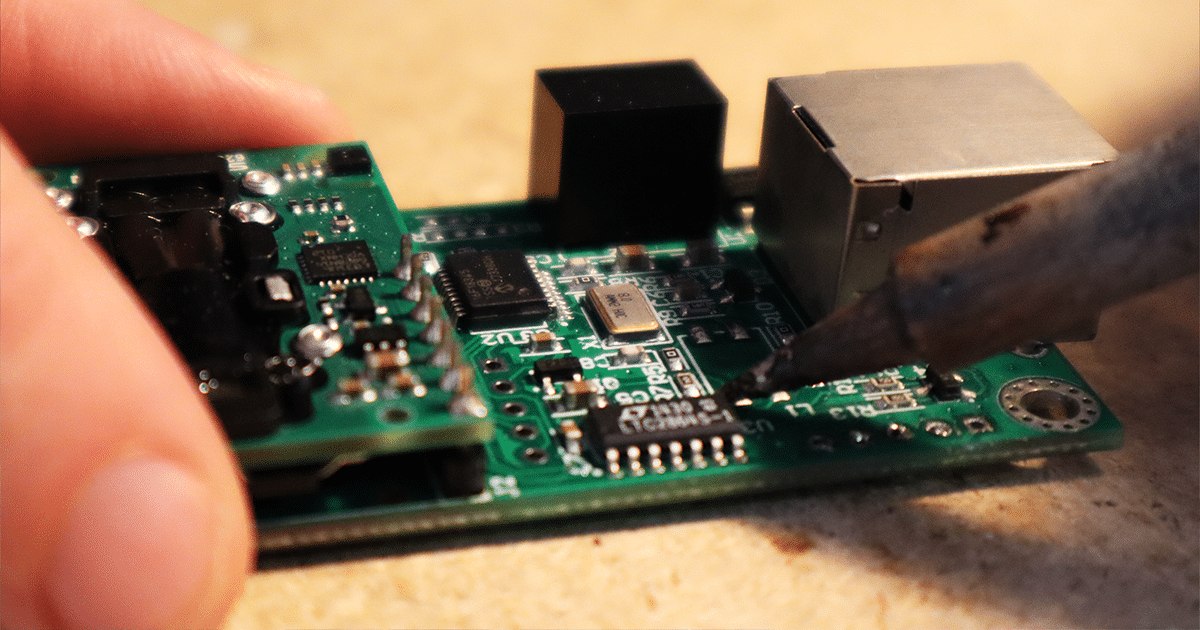 Ongoing Innovation
Something new is always around the corner at BreatheSafe. As we are dedicated to increasing the health of safety of those using our products, we will always aim to continually develop and improve our technology.
Don't reduce risk. Remove it.
Protection from asbestos, coal dust, crystalline silica, SO2, HF, H2SO4, DPM and various landfill gases.