Intelligent Air Filtration
Protect workers and machinery in harzardous environments with BreatheSafe
No level of exposure to harmful dust is acceptable. Zero exposure means zero harm.
How can we help?
ISO23875

and other
industry standards
EN15695 – ISO10263 – RS20 – EN1822 – EN29463
High Pressure Air Filtration Systems 
Highly effective and complete custom installation kits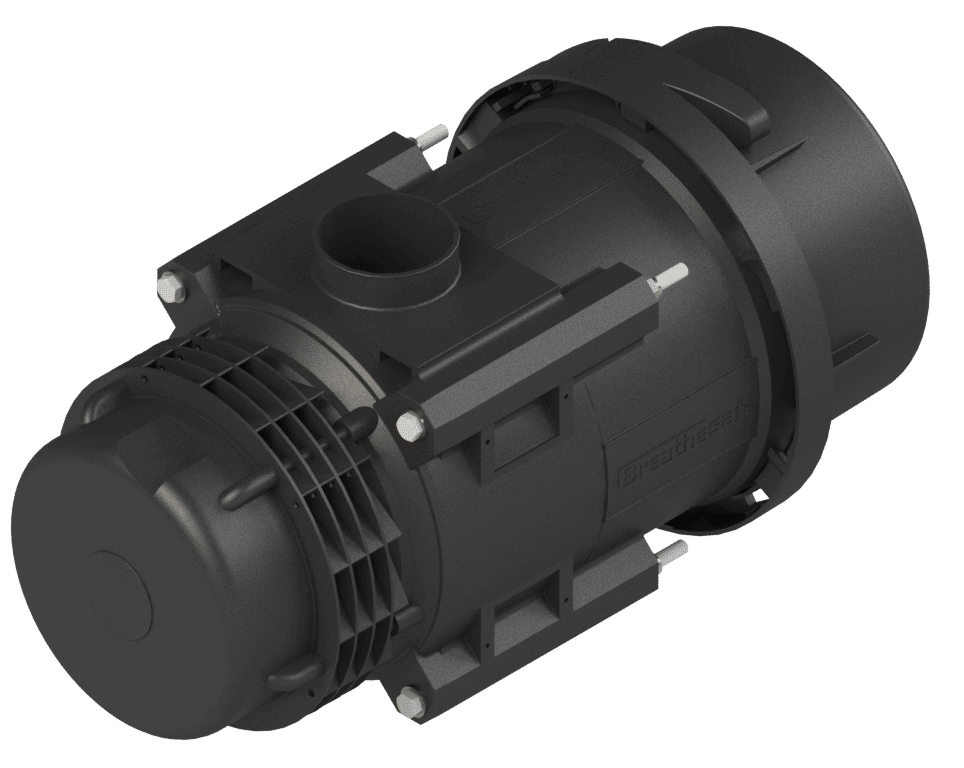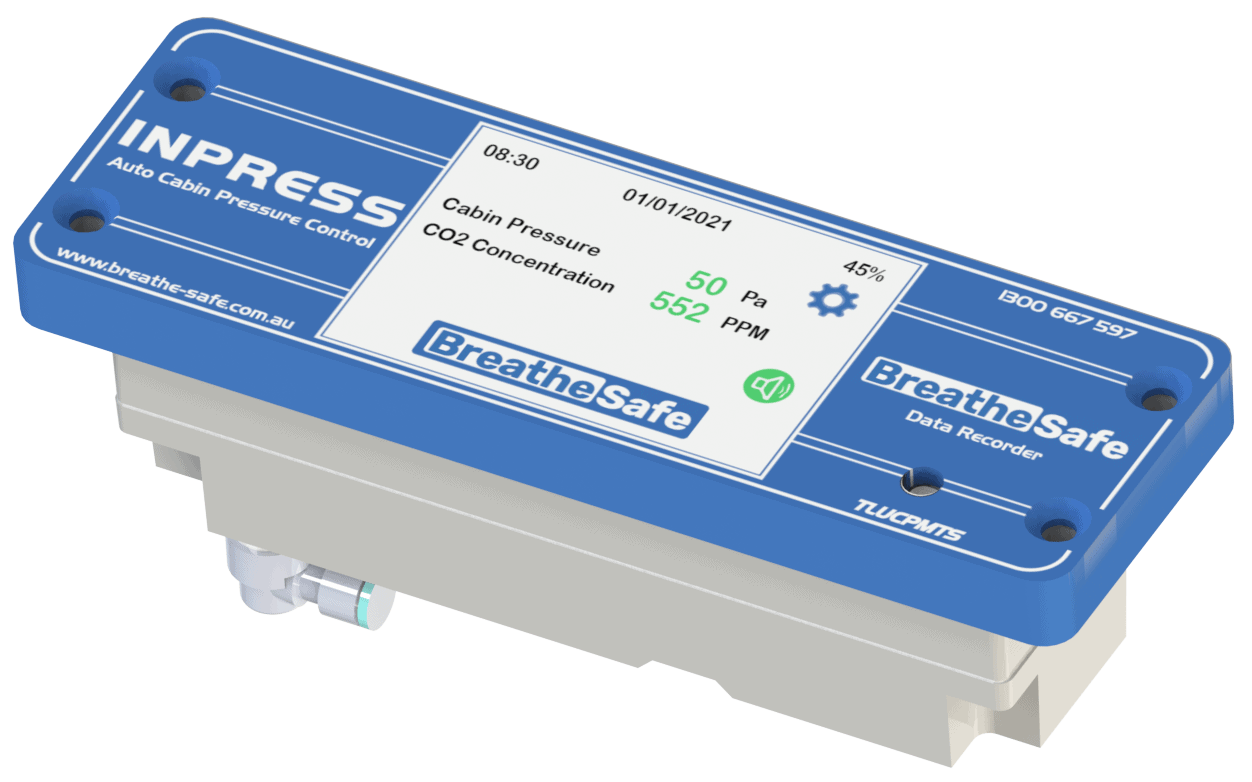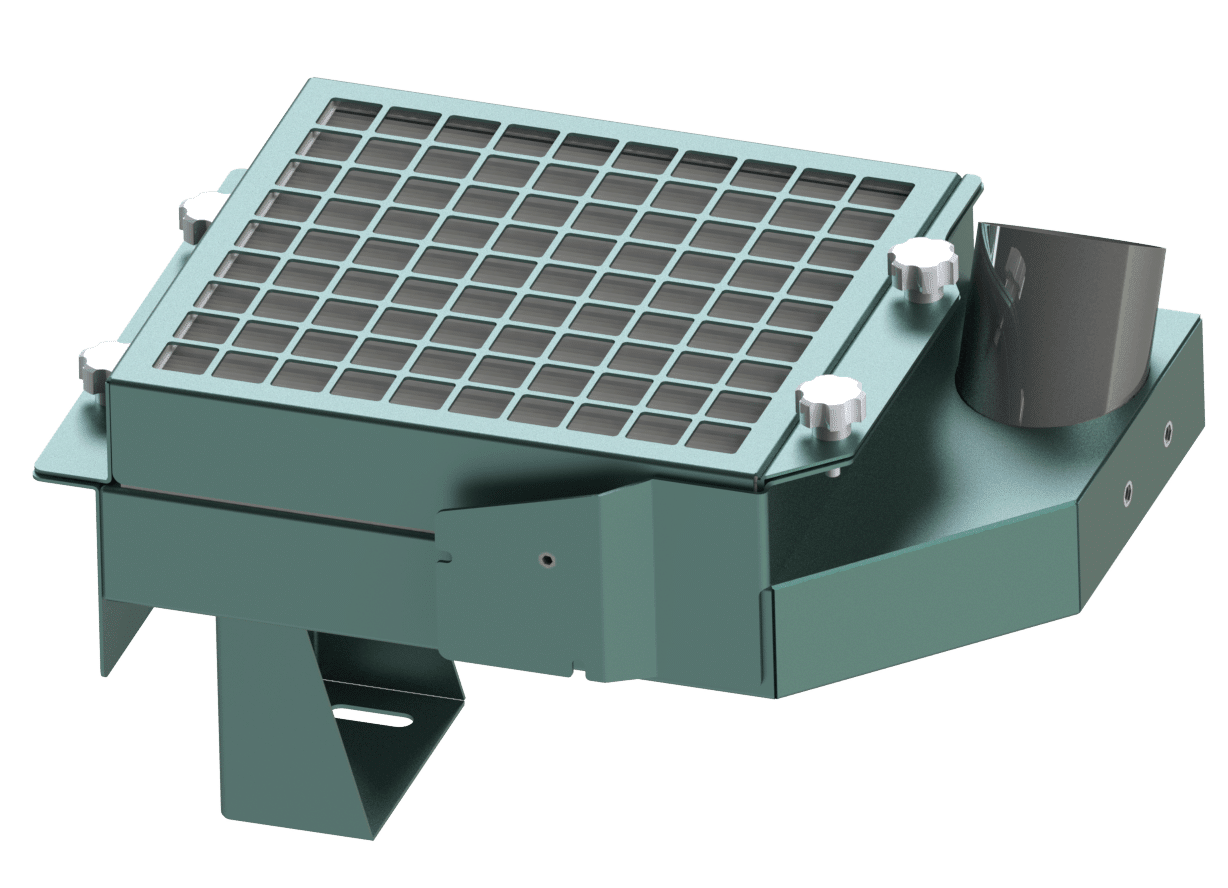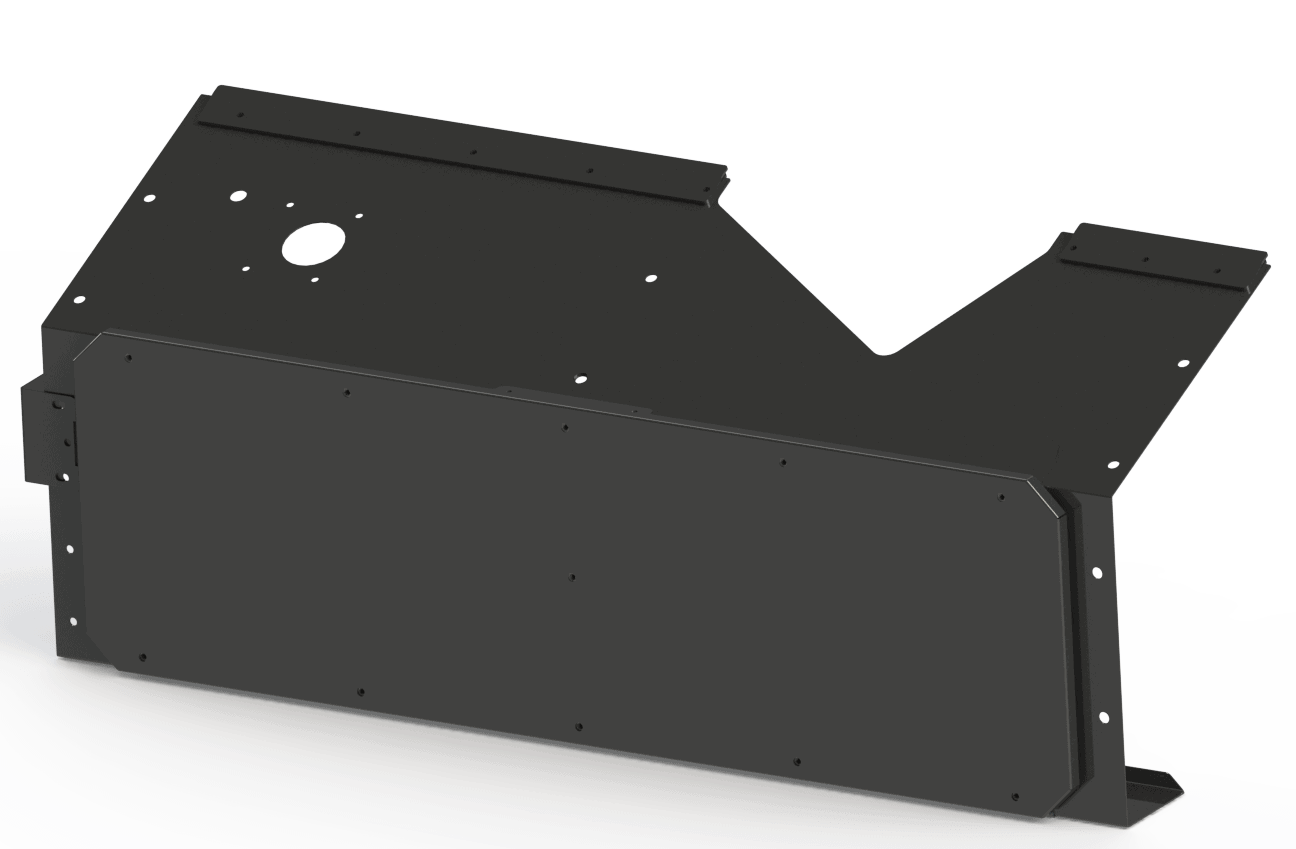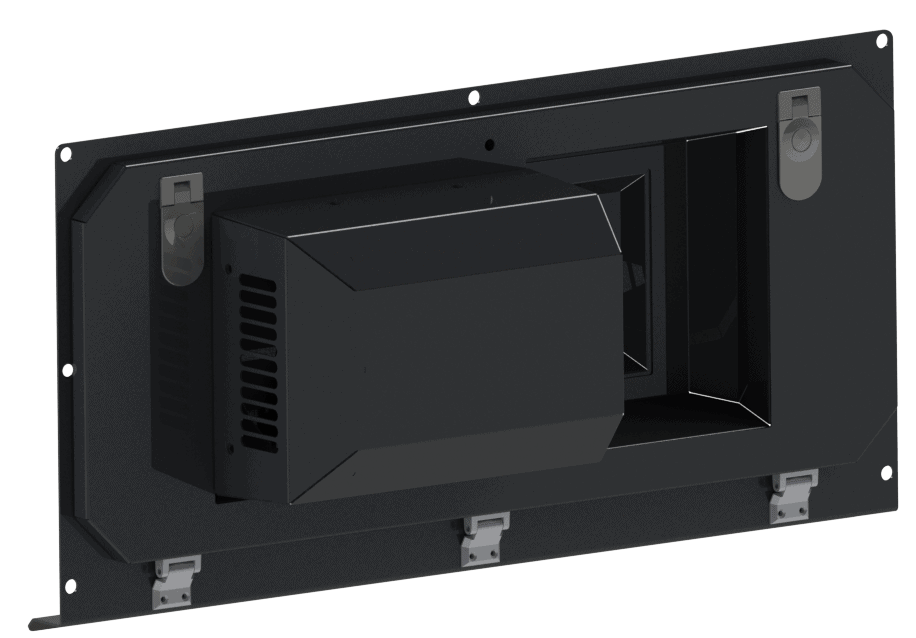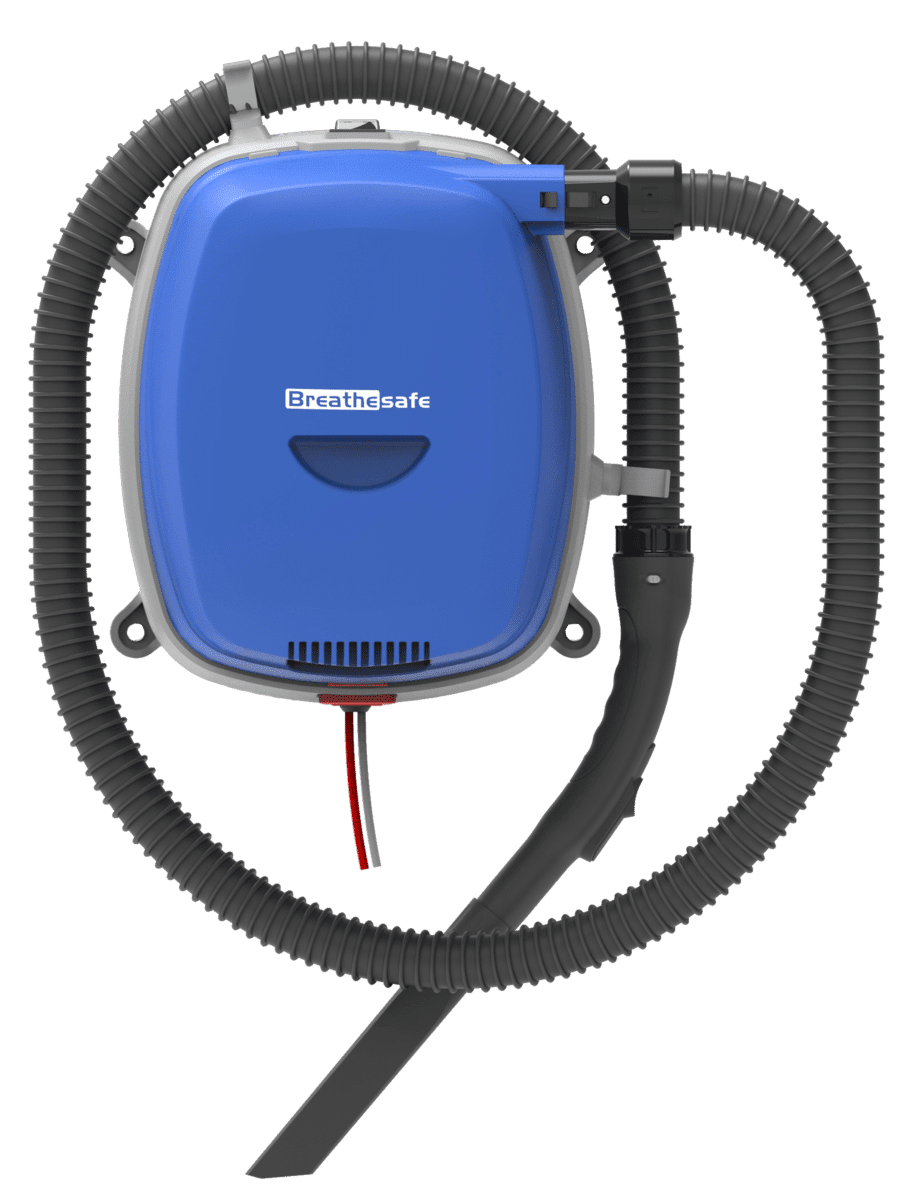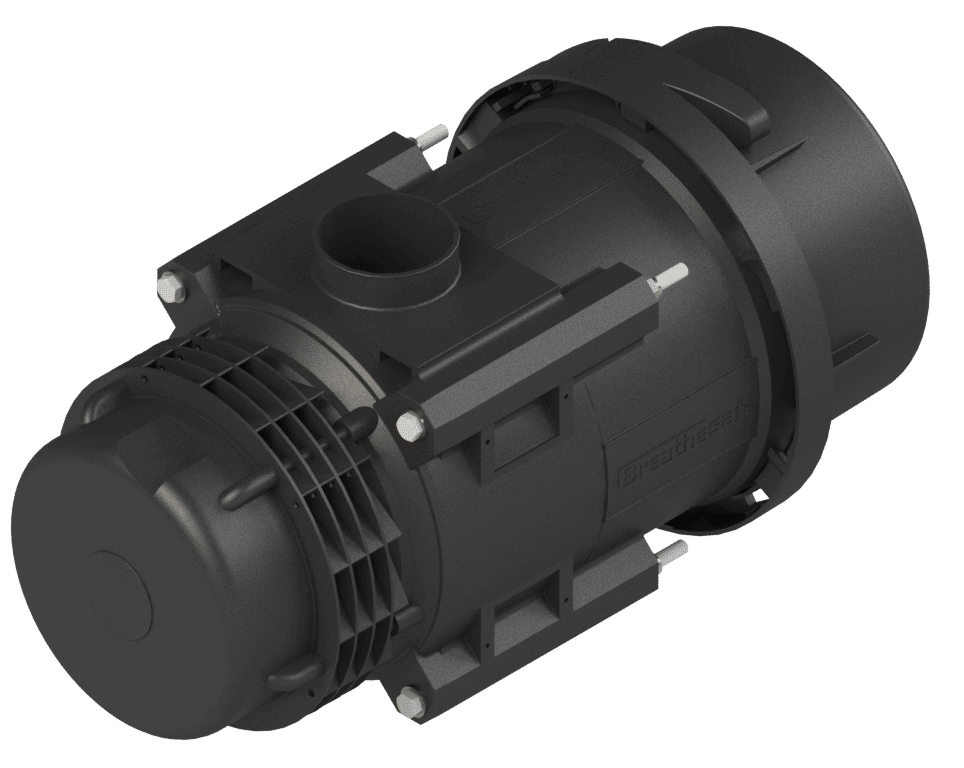 TL High Pressure Air Filtration Unit
Patented Enginaire Precleaner
High pressure turbine blade
High efficacy brushless blower
Ruggedized HEPA H14 filter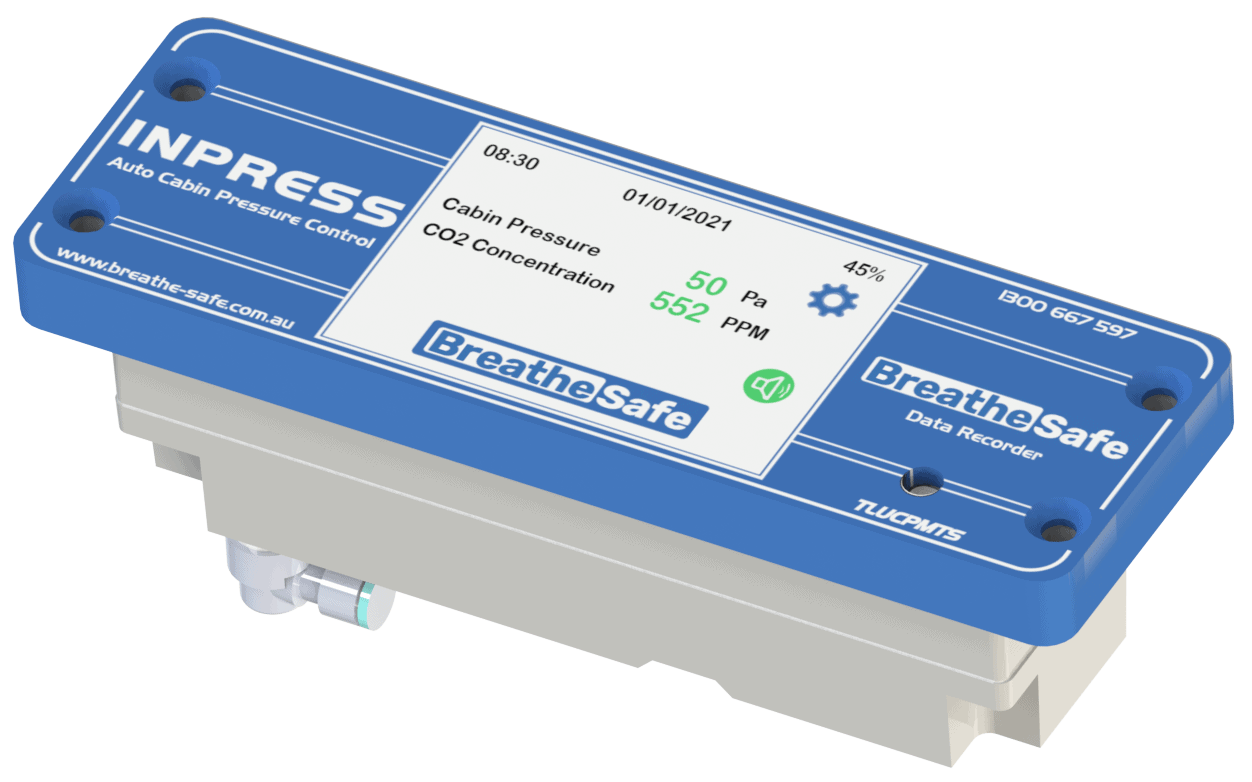 INPRESS Controller
Automated cabin pressure control with data logger.
The system will automatically maintain a preset cabin pressure by adjusting the speed of the brushless blower.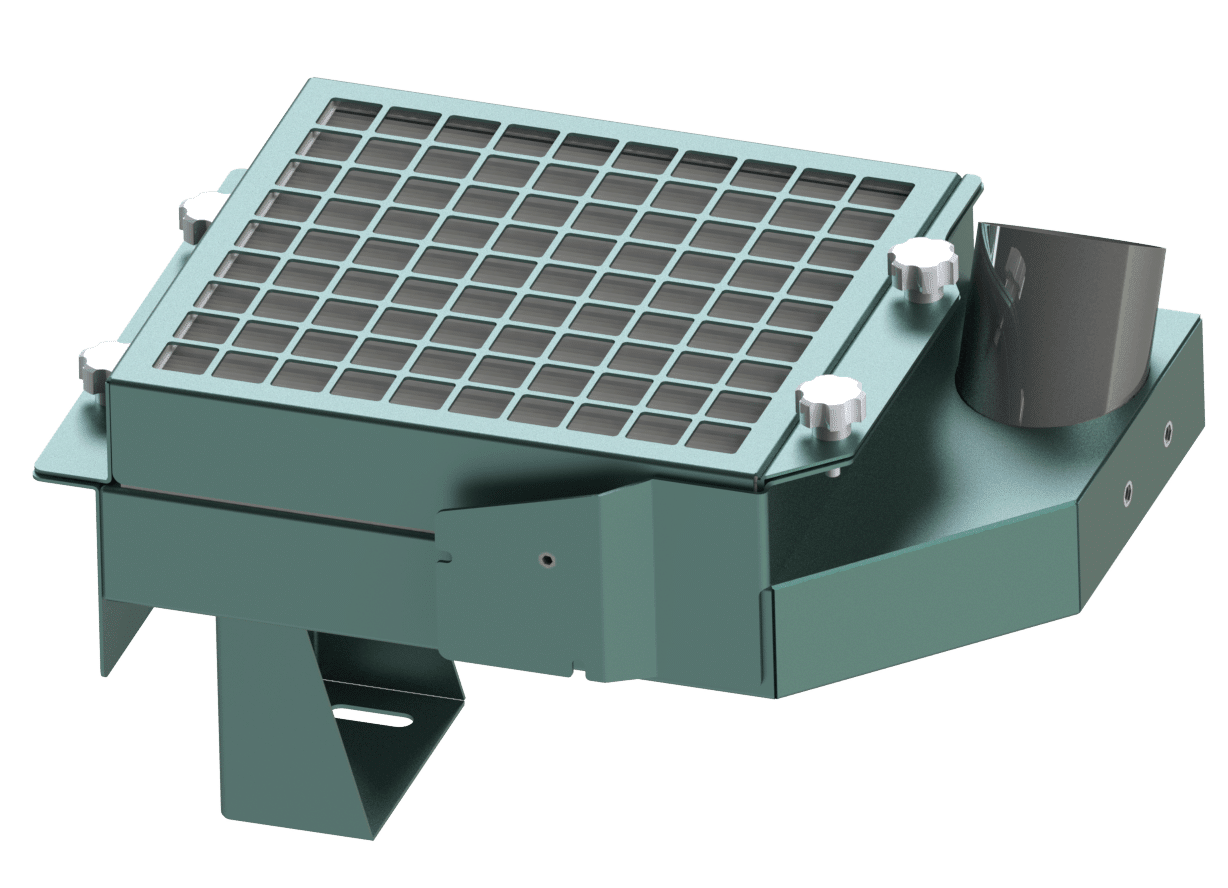 HEPA Return Air Filter
Machine specific customised HEPA return air filter.
Replaces OEM Return low efficiency air filter.
Improve the system protection factor by 10x.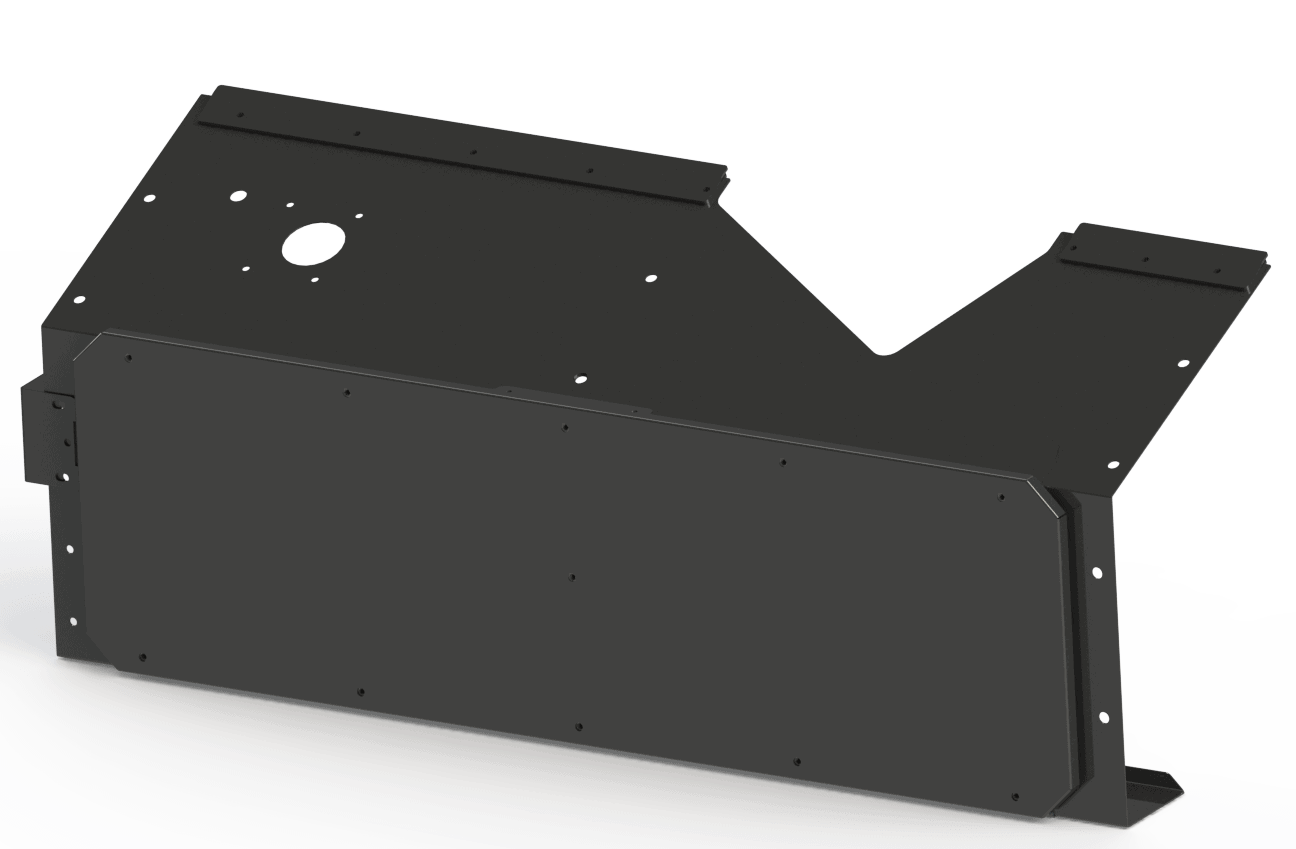 Cabin Sealing Kit
Increase HEPA filter service life AND optimise pressurisation efficiency by sealing cabin from leaks.
300 Pa when system is on full speed – 30 Pa when in service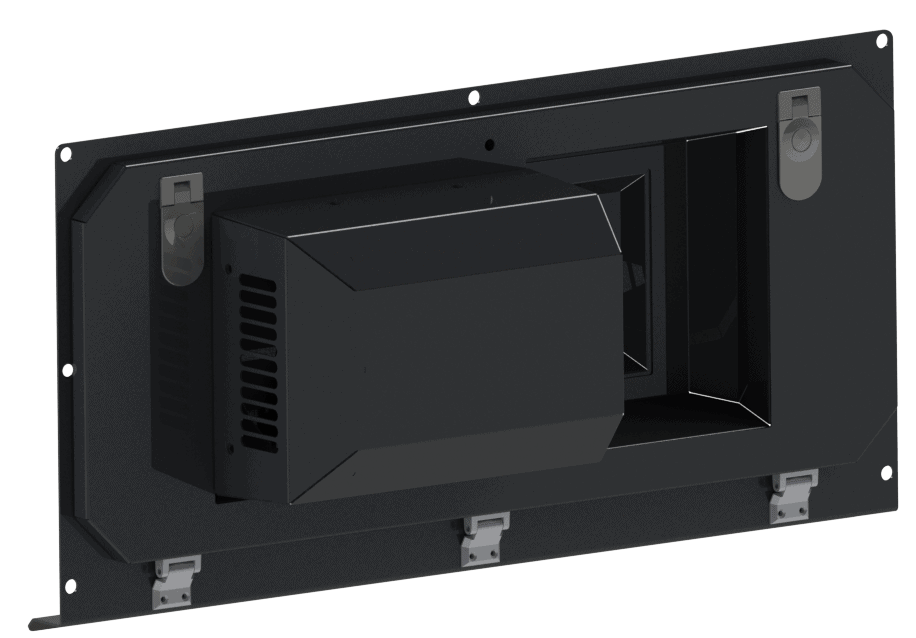 Custom Mounting
No drilling or cutting into machine to maintain integrity
Mounting onto pre-existing lift points of machine
Or finding custom solutions to any mounting problem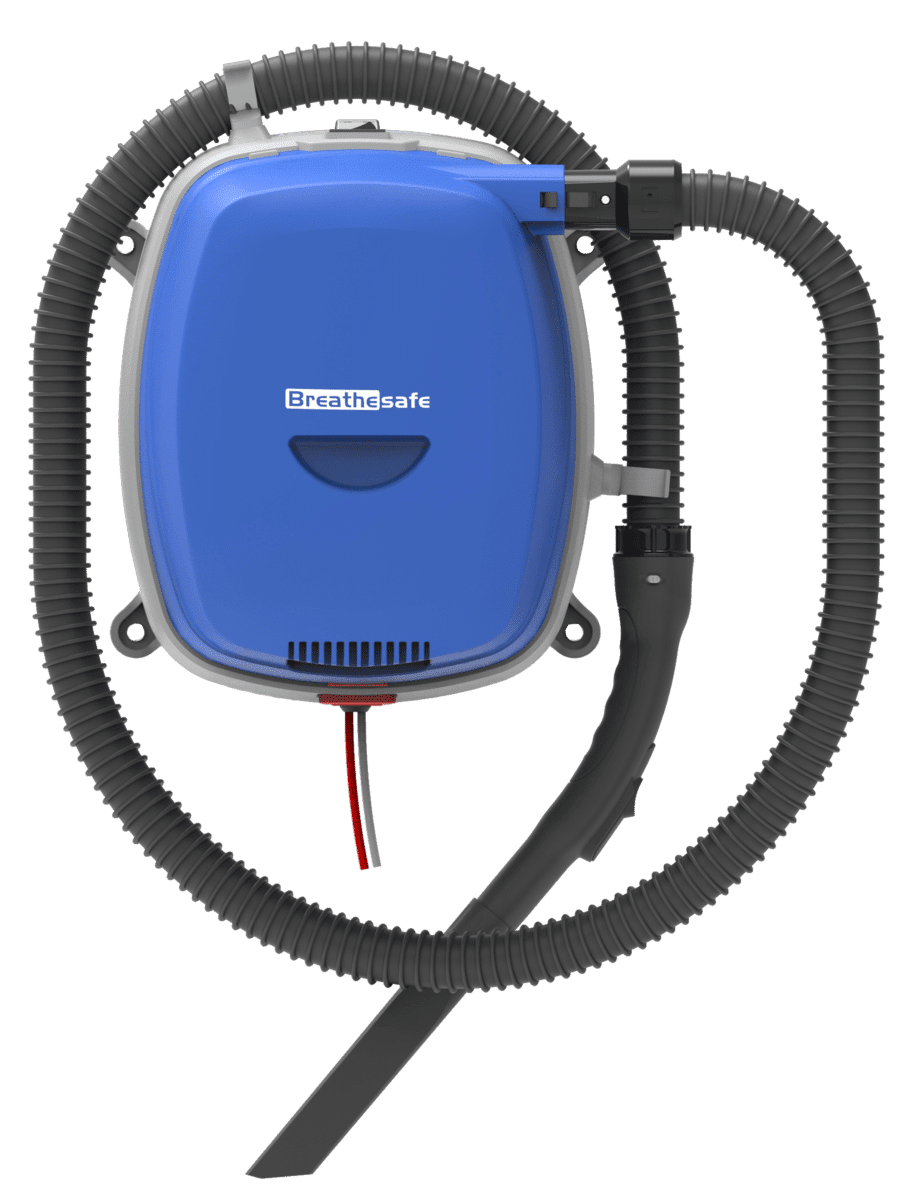 OPTIONAL
VacSafe Vacuum
Hepa H13 media filter
Increases life of recirculation filters
Removes dust brought in from operators clothing
BreatheSafe News
Keep up to date with industry news, announcements, white papers and updates
Read Now
BreatheSafe's Mission for Zero Harm
Our products are designed to protect from the harmful effects of everyday exposure.
We believe that no amount of exposure to hazardous materials is safe. When aiming for zero harm, the goal must be zero exposure.
It is everyone's responsibility to do the best they can.
We offer long-term value through product innovation and build systems with integrity exceeding our customers' expectations.
We proudly design and supply to OEM's and end-users. Contact us for qualified advice and fast response proposals.
Don't reduce risk. Remove it.
Protection from Asbestos, Coal Dust, Crystalline Silica, SO2, HF, H2SO4, DPM and various land fill gases.
Dedication to developing
the best products available

Hi, Phil Atley from Komatsu Australia, my role with the company is National Construction Grader Product Manager & National Government Business Manager. In this role I have requested the Breathesafe (formerly Tracs) team to work with me over a long period of time to provide air conditioning solutions for machines working in the most severe of applications, all around Australia & New Zealand. In my experience Nick & the team listen to what you are telling them what is the issue, promptly come back with a suggested solution, we negotiate specification, quoted price is supplied, the work and equipment supplied is cost effective and of a very high standard. We are receiving very positive feedback from our customers & end users about the BreatheSafe equipment fitted. I recommend Nick and the team as mobile air-conditioning engineering solution company.
G'day, Peter Vansittart from Komatsu Australia. I have been involved in the mobile plant/ construction equipment business all my working life and at 62 years old that's a while. With Komatsu Australia I am a National Product Manager responsible for construction bulldozers and special applications. I find solutions for many customer applications inside and outside main stream. And maintain Komatsu engineering compliance. While I have been working in this field for many years and with different air system suppliers I find that Nick and the team at Breathesafe give great support and dedication. This leads to safe/compliant/efficient/cost effective products that are well backed up leading to satisfied customers. This is the acid test. I have no hesitation in recommending the Breathesafe organisation to assist with your mobile air system solution