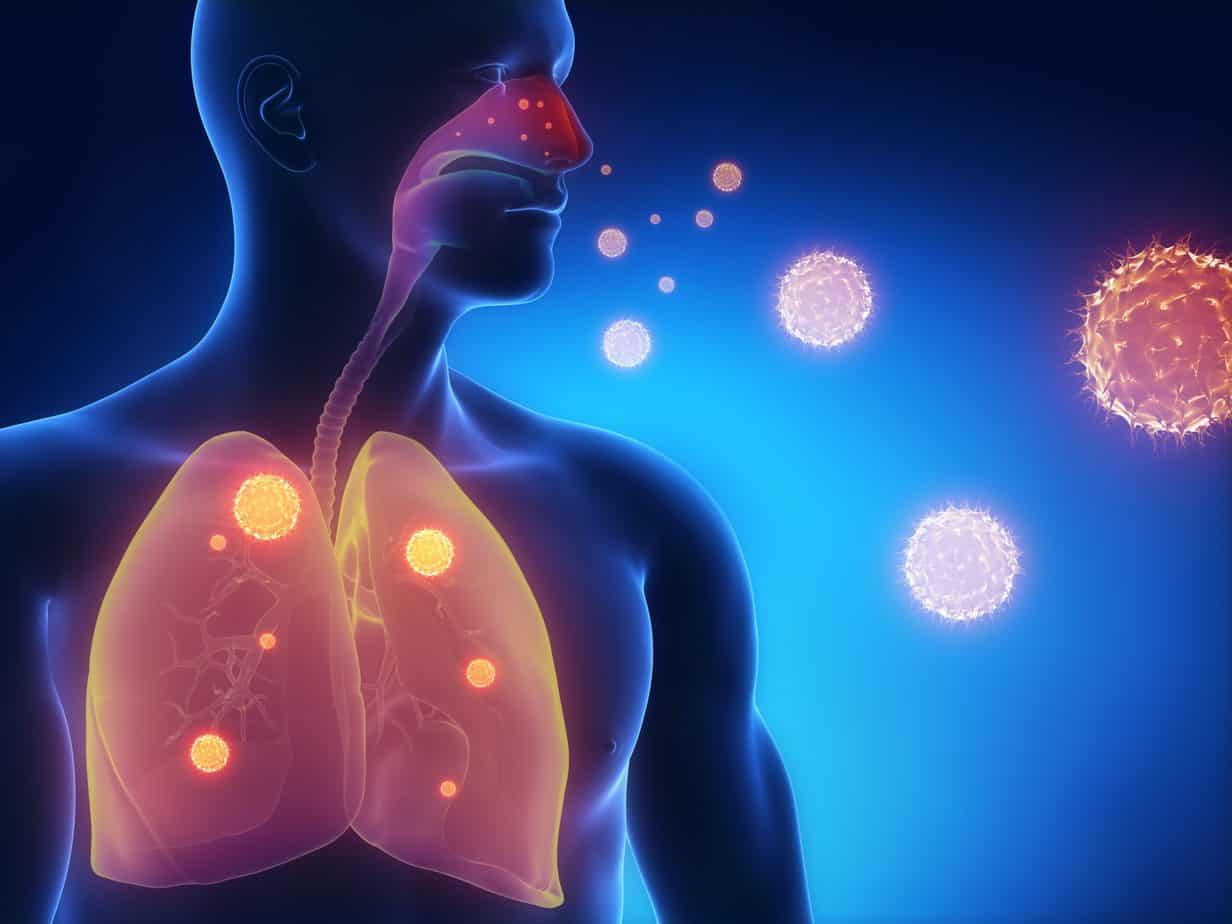 The hidden risk factors from fine dust that impacts on the health and safety of operators.
The real issue is respirable dust (particulate) inside the breathing zone and the emphasis must be to prevent disease for the entire working life of operators. It is invisible to the human eye but it is found whenever extracted and processed minerals have been crushed, milled, screened, blasted, drilled, shovelled and conveyed.
Fine Dust Definition: "Dust of less than 10 microns which is capable of penetrating deep into the alveoli"

BSEN 481
The Task
Mining machines operate 24/7 in hot, dirty, dust-laden environments. Keeping the operator's environment safe and healthy is an extreme task for equipment designers and maintenance crews.
In effect, the installed air quality (filtration) system is an essential component of a well-designed operator cabin. Environmentally controlled cabins reduce exponentially operator exposure to harmful particulates such as respirable crystalline silica, aerosols, particulate matter and other airborne contaminants or toxic gases.
The Risk
The very same respiratory hazards of fine airborne dust causes that shorten the life of air conditioning systems and other electrical equipment.
Dust exposure causes irritation and inflammation of the eyes and worsens pre-existing conditions. It has a drying effect with skin contact that can result in dermatitis. Prolonged exposure to fine dust results in increased nasal and respiratory conditions such as coughing. The result of high and prolonged exposure leads to inflammation of the lining tissue of the respiratory system with further complications such as bronchitis and pneumonia. Respirable dust (diameter <5 micron) is suspended in air that can travel to the deep tissue of the lung and pass through to blood stream associated with higher risks to health.
The Solution
The mitigation process is a multi-level approach with dust separation techniques with well-designed engineering controls.
There is evidence available to recommend BreatheSafe technology which can protect workers in situations where they are exposed to several respirable hazards from low to high exposure concentrations at their working environment in mineral processing sites, construction sites, waste and landfills and agricultural settings.
The methods to isolate and protect a worker are:
Integrated system The ecosystem BEGINS with a sealed (environmental) cabin with fresh air pressuriser in a climate controlled environment (HVAC). With the following features: HEPA filtration, auto pressure control, digital display with alerts and warning, remote monitoring, brushless long life pressuriser motor.
HEPA filtration The system to control respirable dust / particulate matter with a two-stage high efficiency filter media (Fresh air & return air filtration)
Remote monitoring / on board display Management of data to analyse and review internal environmental conditions and operator awareness/alerts that the system is working.