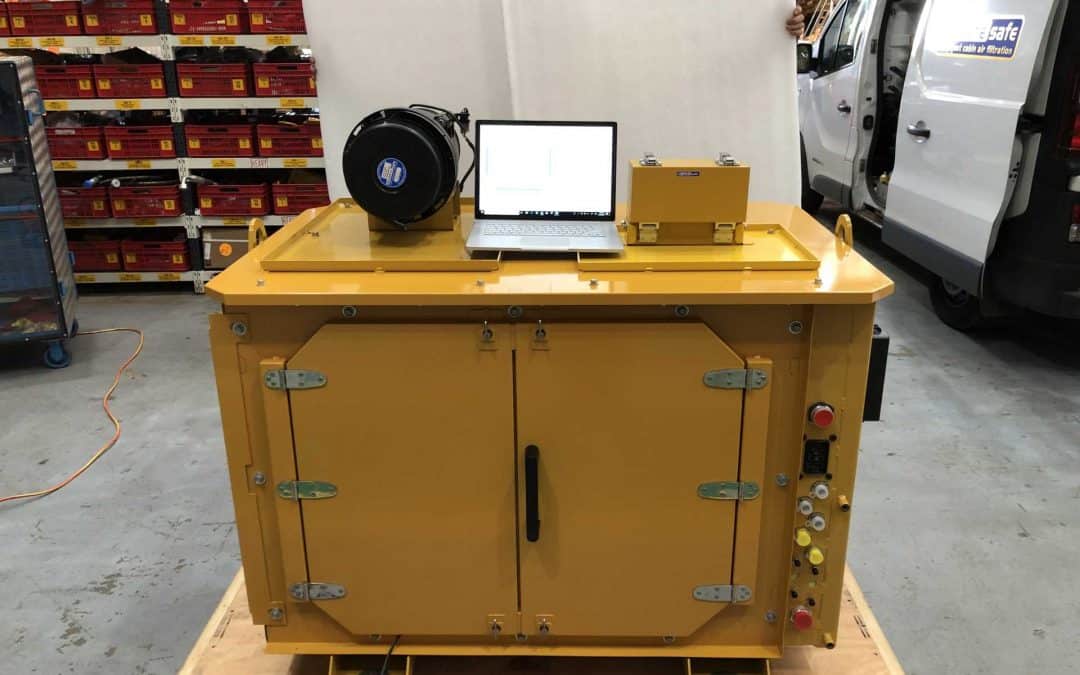 Caterpillar 793F Autonomous Field Trial
BHP Trial
In 2018, BHP consulted with BreatheSafe concerning airborne mine dust mitigation for their Autonomous 793F trucks. A field trial was started to deliver a full system to mitigate airborne dust, heat and water ingress with their Caterpillar fleet of Autonomous Trucks – electrical cabinet.
The Problem
The ongoing issue is airborne mine dust: there is dust build-up inside the electrical cabinet. This is causing electrical systems to run hot due to dust accumulation and electrical connections to corrode and fail when contaminated with abrasive particles. Airborne mine dust can comprise different materials that affect components with abrasive and corrosive properties.
Also, temperature control issues are critical in enclosure design. When temperature increases, it will affect electrical components. The optimal temperature for most electrical equipment is between 40⁰C to 50⁰C. Thus, when the internal temperature of electrical components rises above the optimal range, then their lifespan will decline. Further complication is OEM electrical cabinet has a small opening door which makes servicing difficult and time consuming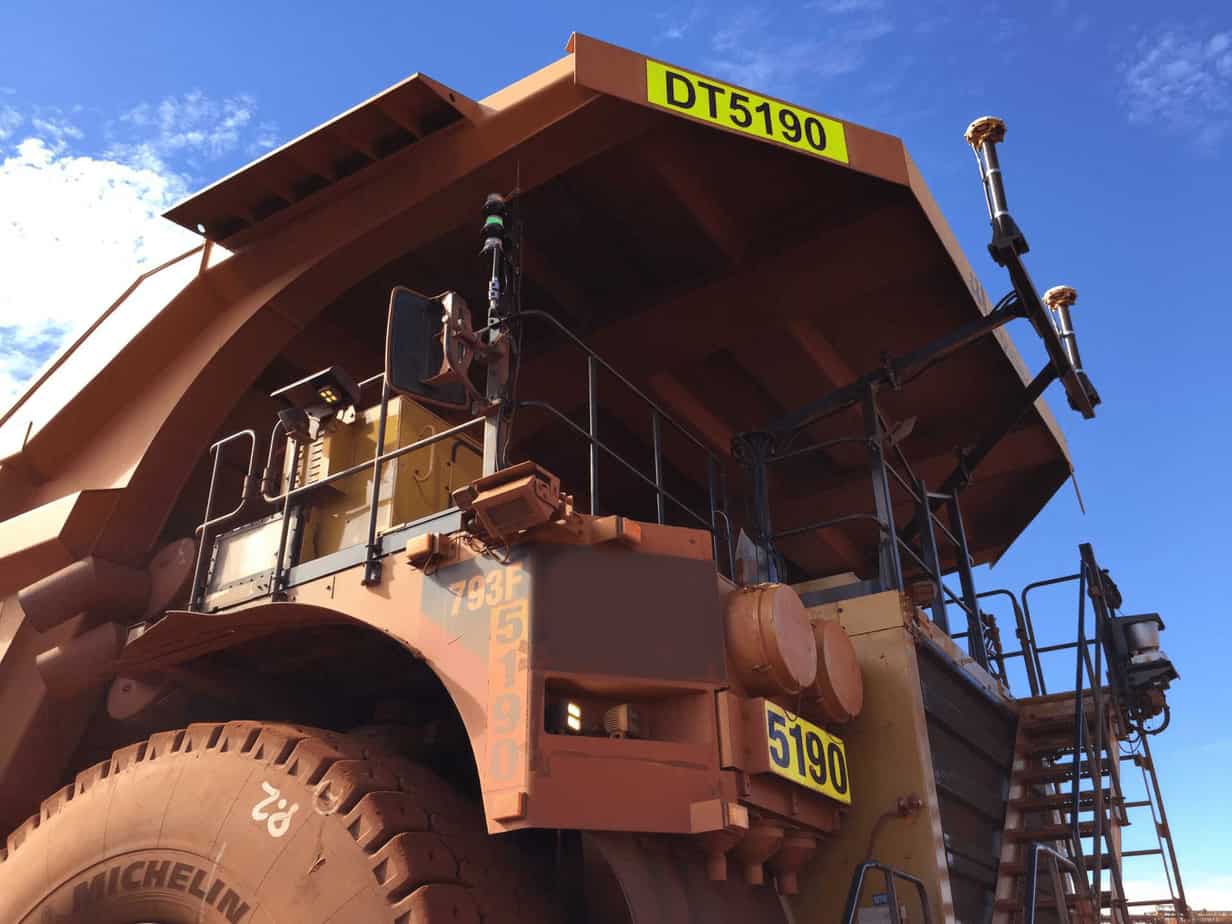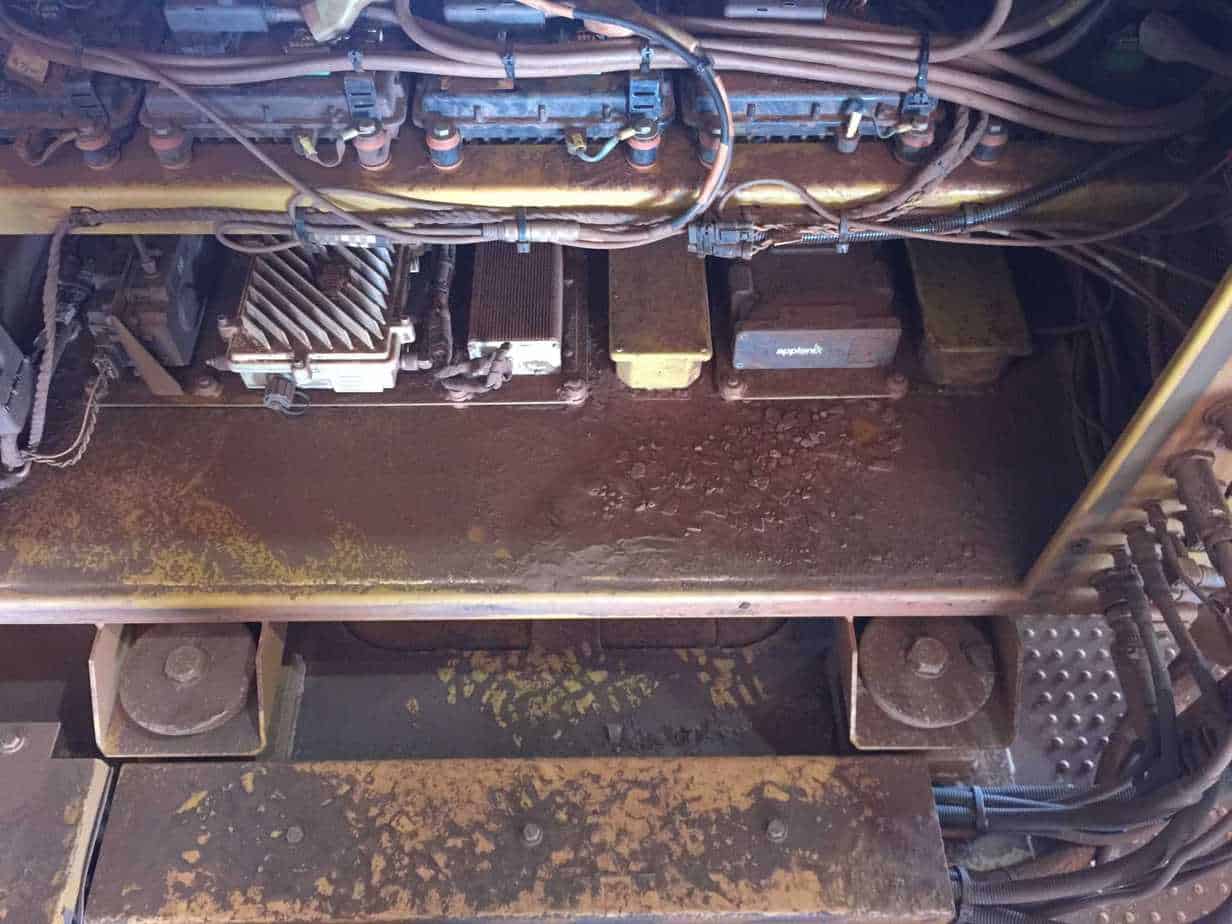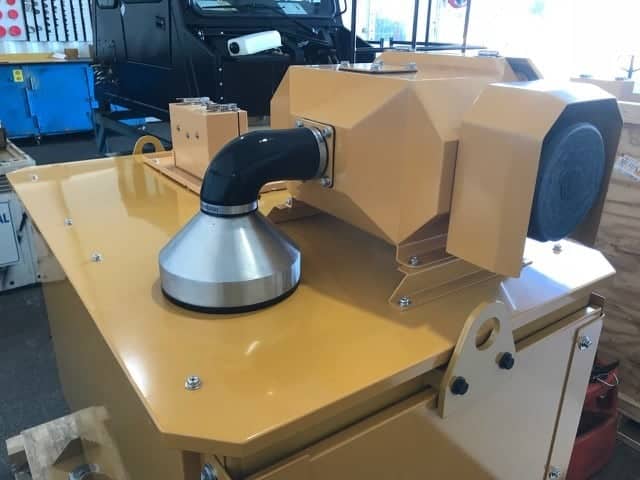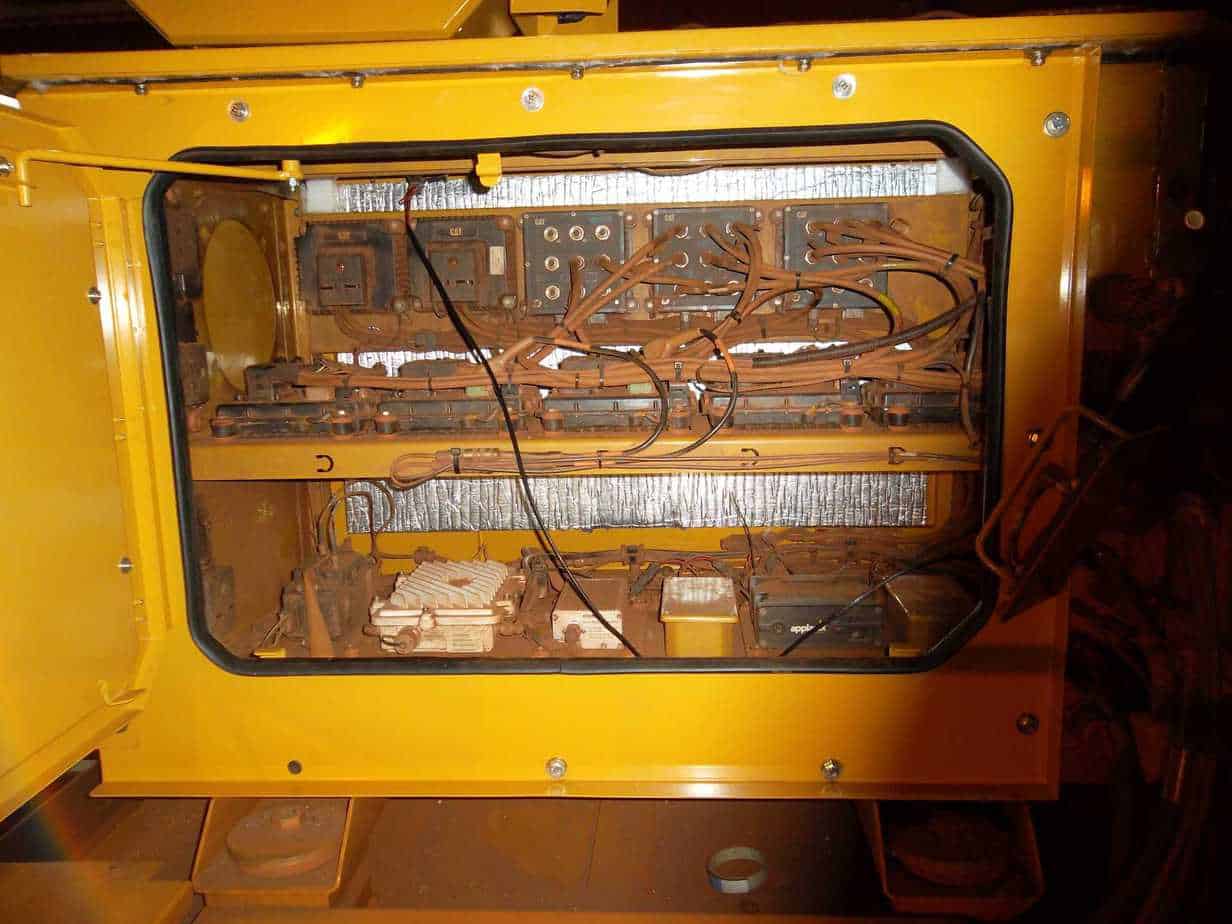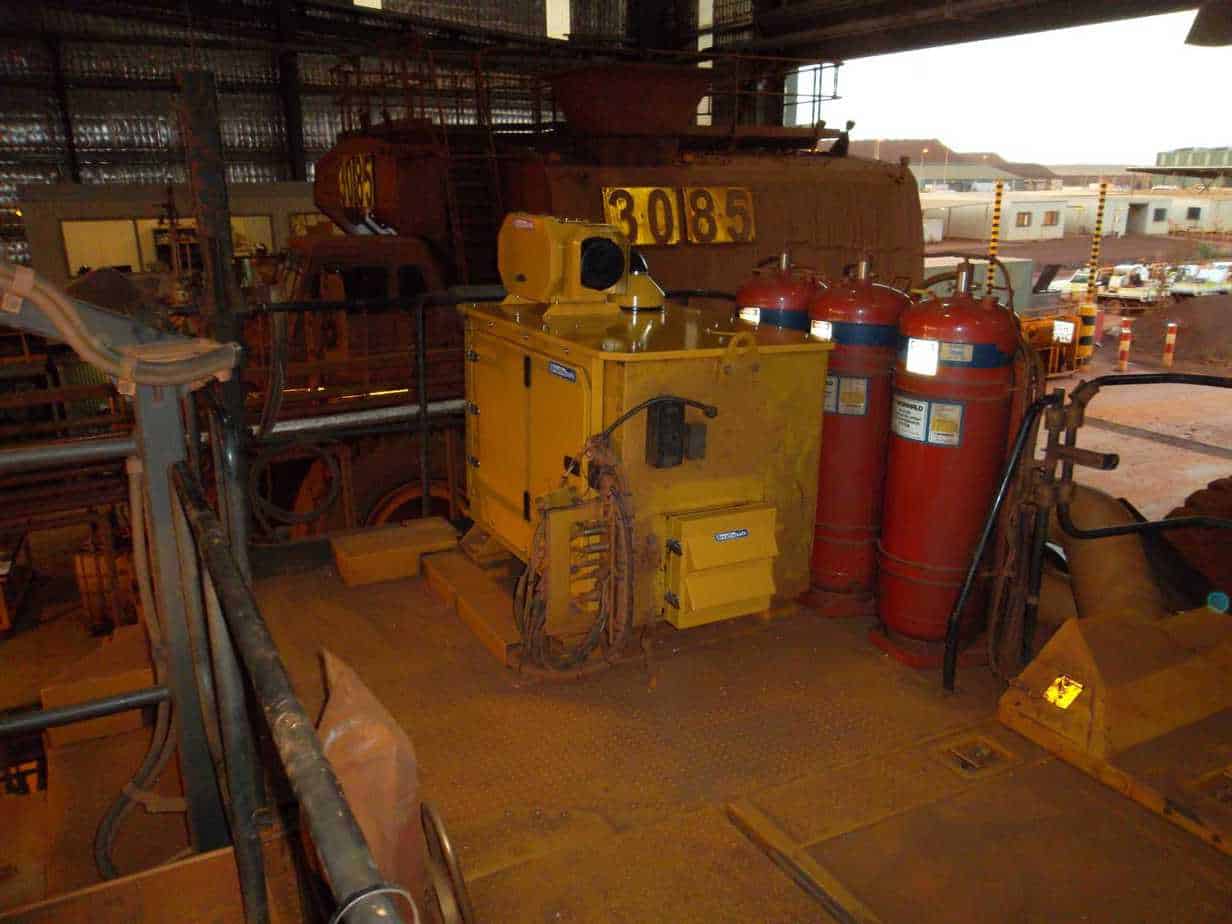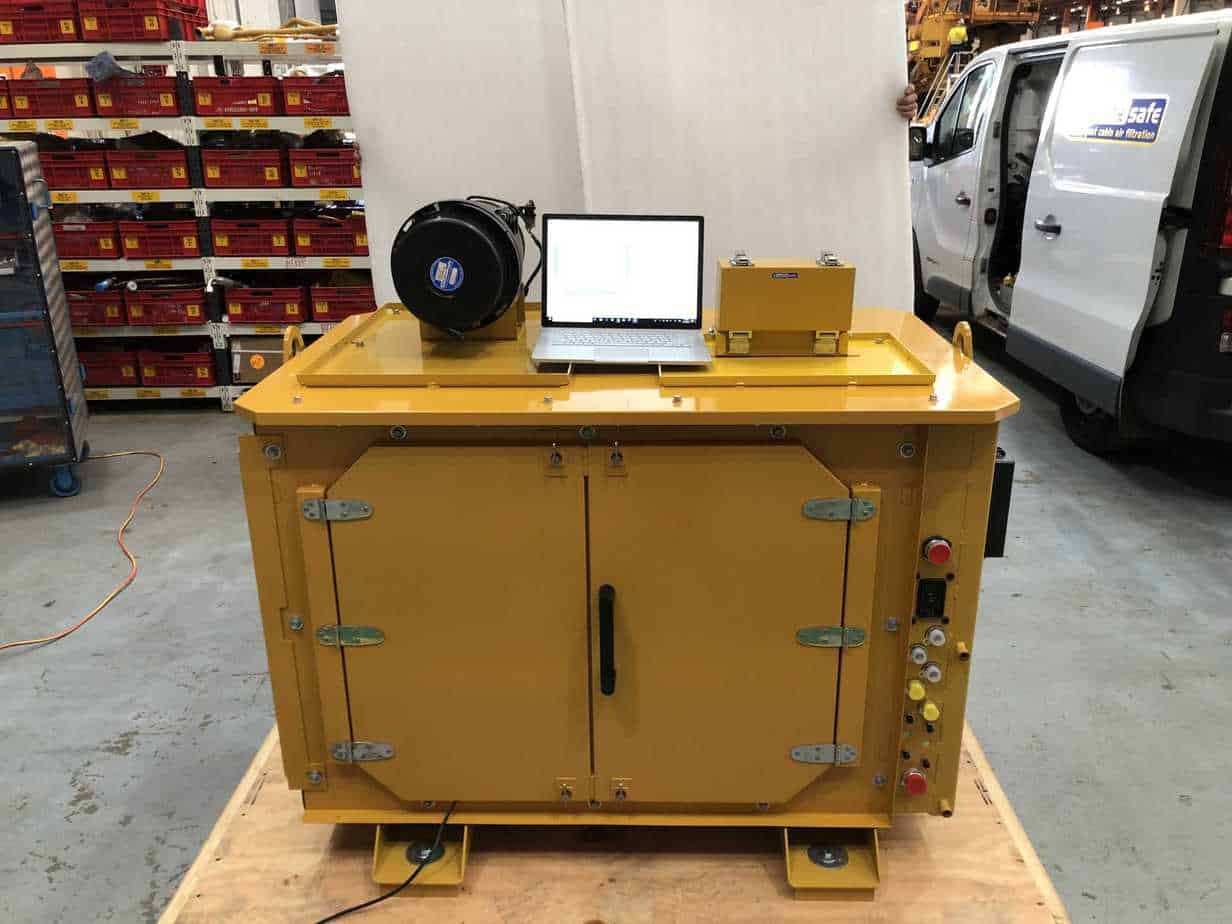 The Solution
BreatheSafe custom design insulated cabinet enclosure: equipped with HEPA fresh air pressurisation integrated with temperature sensing and active cooling plus large access door; the key features are:
Keeps electrical components dust free.
Dramatically reduced maintenance costs.
Active cooling maintains enclosure internal temperature below 50⁰C.
Automatic Pressure Control (positive pressure is always maintained).
Remote monitoring: ongoing data for temperature and positive pressure.
Long life brushless electrical motor.
HEPA filters mitigate dust particulate down to submicron level.
Large door makes easy access to internal components.
No tools required for all dust mitigation system servicing.
Full service back up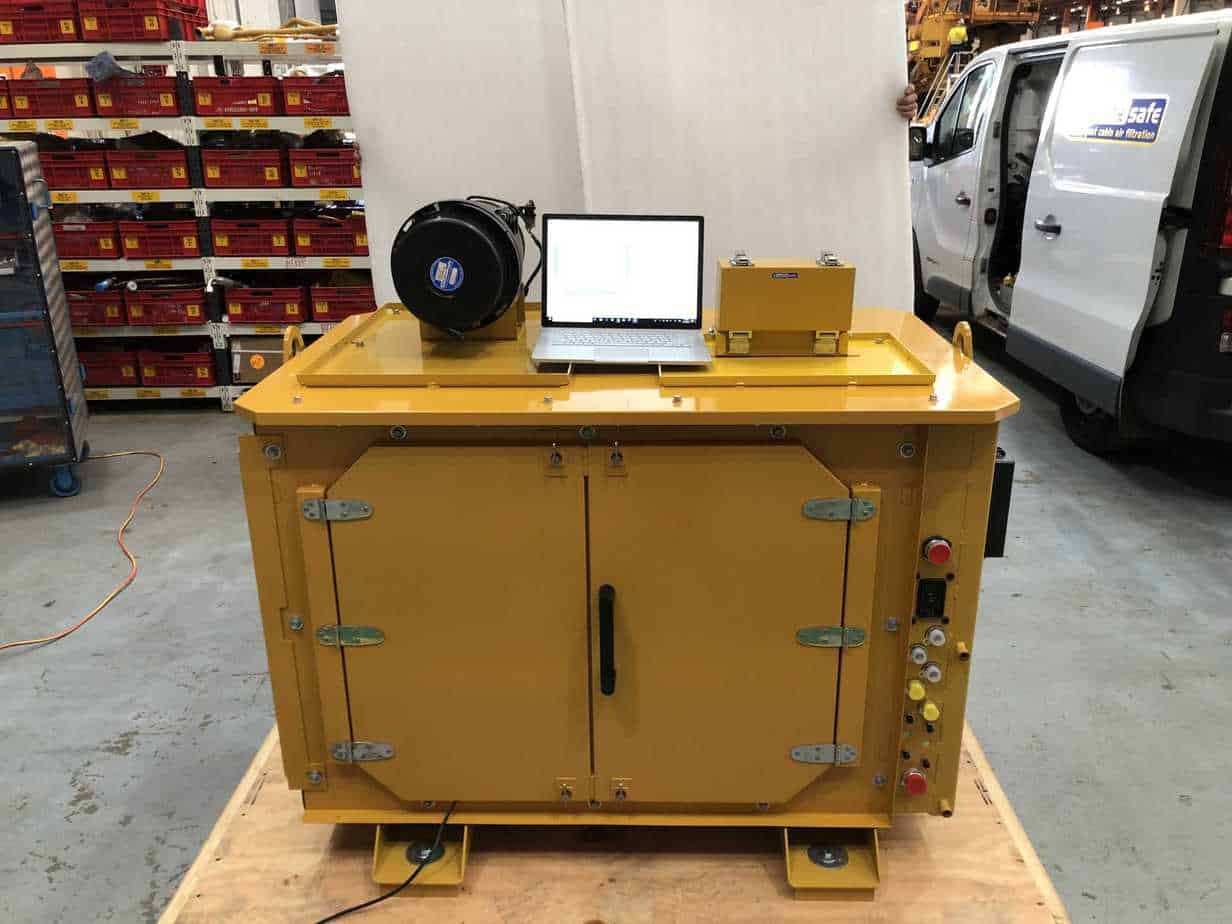 The Result
BreatheSafe autonomous cabinet enclosure can effectively control airborne dust down to submicron level with active cooling program. As soon as temperature rises above 45⁰C then pressuriser motor goes into high speed to cool enclosure effectively maintaining below 50⁰C.
Remote monitoring data has assisted with maintenance schedule routine with real time data for dust loading calculation.
Auto pressure control maintains positive pressure inside enclosure regardless of wind speed or as vehicle moves forward. Engine air pre-cleaner ejects coarse dust to successfully extend HEPA filters lifecycle.
Trial success, BHP has placed order to convert fleet to BreatheSafe custom enclosure.